56-year-old man killed in car crash in Lincoln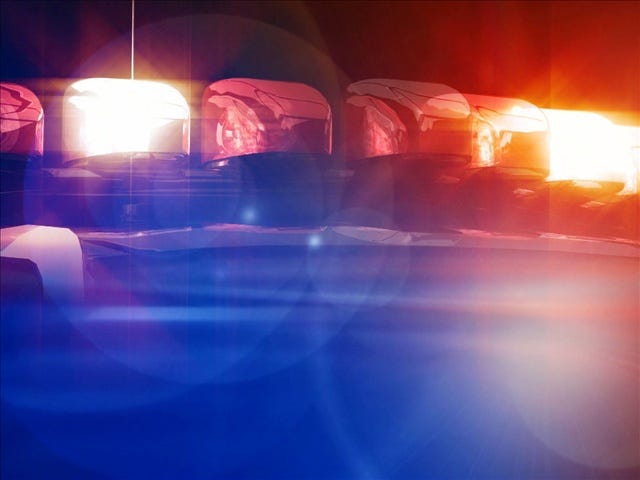 By Alana Cerrone
A 56-year-old Central Falls man was killed on Christmas Eve when his car went off the road.
Around 8:45 p.m. Tuesday, Lincoln Police responded to Higginson Ave. right near Industrial Highway and found an SUV that had gone through a fence and rolled over at least once.
It appears the driver was going north on Industrial Highway and crossed Higginson Avenue where it left the road.
The driver, the sole occupant, was ejected from his vehicle.
He was taken to the hospital where he later died.
His name is being withheld pending family notification.
(C) WLNE-TV 2013