5K to end sexual violence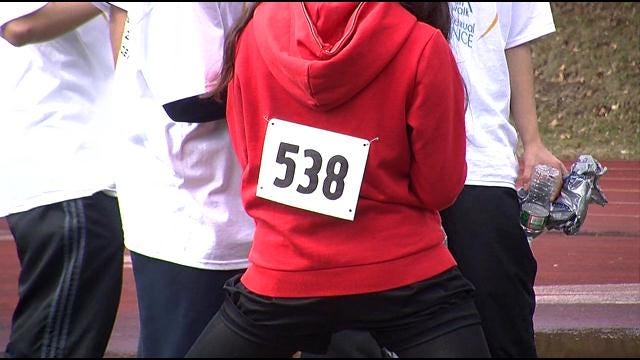 By Dana Griffin
@danaRgriffin
EAST PROVIDENCE, RI- Hundreds of people knotted their running shoes to stop sexual violence.
The Day One 5K started in East Providence this morning and ended at Brown University.
April is Sexual Assault Awareness Month. Advocates say today's turnout and support was unexpected.
Jessica Cinquegrana said, "For me personally, I've stopped the cycle of abuse within my own family and I want to help others to do the same and help find their voice."
Day One, Executive Director, Peg Langhammer said, "This is something that really makes the community feel good about speaking out and getting involved in this issue. We as a community can stop sexual violence if we continue to work together and through events like this."
Proceeds from the race will go to Day One, Rhode Island's rape crisis center which helps victims of sexual assault.
©2014 ABC6/WLNE-TV. All Rights Reserved.