5-year-old rescued from nearly drowning at South Kingstown beach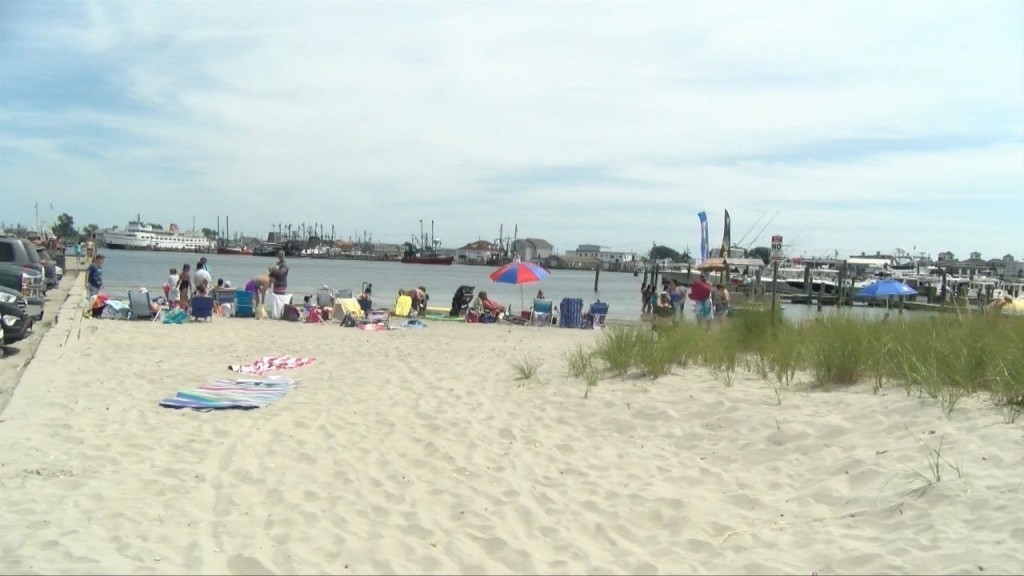 SOUTH KINGSTOWN, RI (WLNE) A five-year-old child was rescued from nearly drowning at a South Kingstown beach Sunday afternoon.
South Kingstown Police say the child was pulled out of the water, unresponsive.
The private beach is located beside Jim's Dock, a restaurant on Succotash Road.
The five-year-old was transported to South County Hospital. At last check, the child is still hospitalized.
John Spencer of Coventry was swimming with his own children when he saw the commotion.
"I was in the water with two of our kids swimming and I noticed there were a bunch of people just at the shoreline surrounding someone."
That's when he realized the victim was a little girl.
"It was very unnerving to see a child on the ground not moving. That hit home. To see a kid my son's age helpless like that was tough."
He said helped arrived in minutes, and good samaritans on the beach helped the child before EMS arrived.
"three were people there assisting her, kind of going back-and-forth doing CPR, and there were other parents that were kind of shielding the other kids away from the scene."
Spencer added that the scene was unusually calm, as people let those in charge do what they needed to do to save a life.
"We all seemed to kind of take our place very quickly and I'm hoping that it made a difference. It's just a stark reminder of how dangerous it can be on just a calm, beautiful day."