6-10 Connector reconstruction project could cost $800 million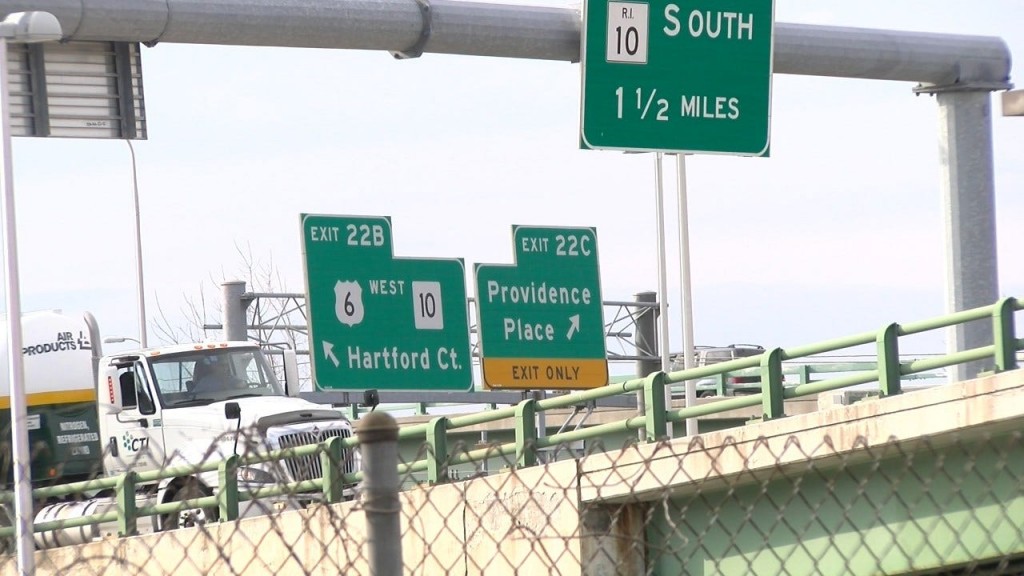 By Kirsten Glavin
kglavin@abc6.com
@kirstenglavin
PROVIDENCE –
New visions for the 6–10 connector focus on removing part of the web of highways that strangle Providence in order to build a boulevard.
"There are all kinds of benefits; both economic, social and transportation that come out of this kind of a solution," said Peter Alviti Jr, Director of the Rhode Island Department of Transportation.
Providence Mayor Jorge Elorza hopes a boulevard would re–connect communities that have been severed due to the current crumbling infrastructure. He would like to expand bike paths and possibly turn the open space next to the highways, into a green space.
"At the end of the day it also enhances the experience for pedestrians, for bike infrastructure and for our residents to connect to each other," said the Mayor.
The concept also includes adding a BRT bus system to expand public transportation.
"The center lanes of the expressway could be re-purposed for the purpose of a BRT System that would run east west on route 6 and north south on route 10, eventually extending beyond that into East Providence," explained Alviti in a public meeting.
The price tag for the project is estimated to cost $800 million dollars. Half would be funded by RhodeWorks. The other half by federal grants…
"The applications are due April 14th," said Alviti.
The proposal is not yet a definite plan, but more of a possible framework, according to Mayor Elorza.