6 arrested after house party in Providence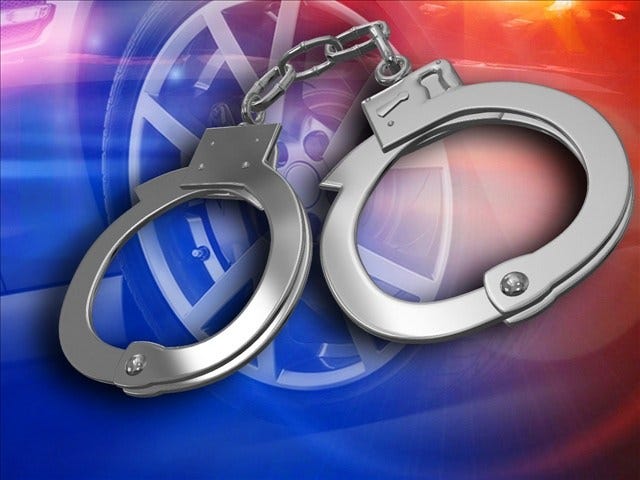 By Jennifer Petracca
Providence Police arrested six people after a house party got out of control at 108 Taylor Street early Sunday morning.
Police say partygoers were disorderly—ignoring and insulting police—and refusing to disperse out of the streets, blocking traffic. There were also reports of loud music.
Six males were arrested as a result and charged with disorderly conduct and/or resisting arrest: Fredrick Dahn, 18, of Providence, York Dulue, 22, of Providence, Mark Gaye, 29, of Pawtucket, Philip Ghanyea, 21, of Woonsocket, Michael Johnson, 20, of Providence, and Eric Weah, 26, of Pawtucket.
© WLNE-TV 2014