6 kilos of drugs found in secret compartment inside Providence basement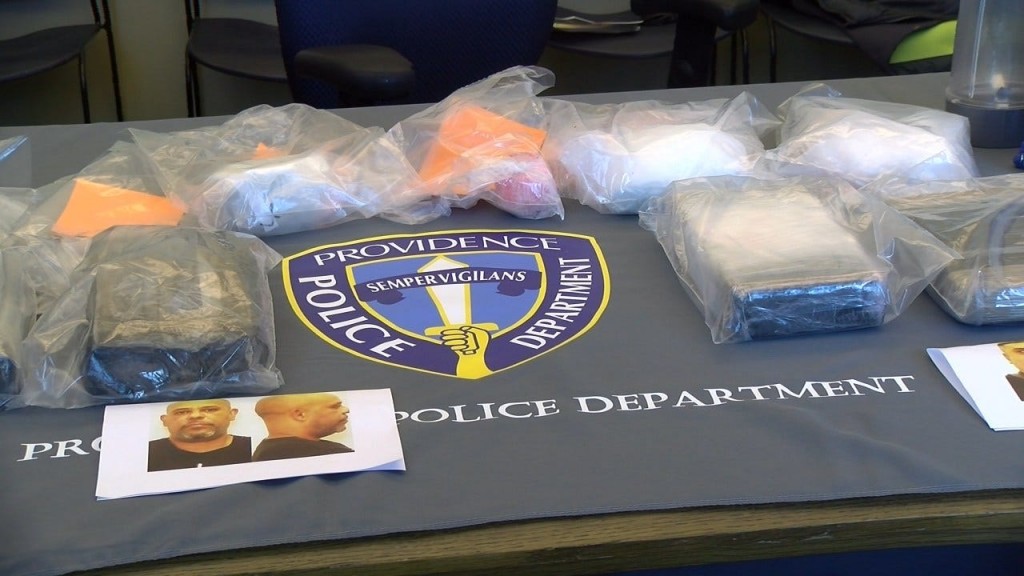 By Alana Cerrone
acerrone@abc6.com
@Alana_Cerrone
In the basement of 193 Indiana Avenue, in a secret compartment behind a wall, police made a major discovery…6 kilos of cocaine, fentanyl and heroin.
The operation took several months of surveillance by undercover Providence and East Providence investigators.
Last week, they arrested the two men that live there – 44-year-old Jose Beltre and 45-year-old Alinson Baez-Gomez.
Finding the drugs wasn't simple – they were stashed in a trap behind a basement wall.
"I guess you would take a magnet to open it and it would pop open like a secret door."
The street value of the drugs seized – over $600,000.
Police say as far as drug busts go, this one was major, but their work isn't over.
"We didn't get everybody. There's a lot more out there. That's why after this they're going back to work again."
© WLNE-TV 2017