6 massage parlors raided, 11 arrested in possible Cranston prostitution ring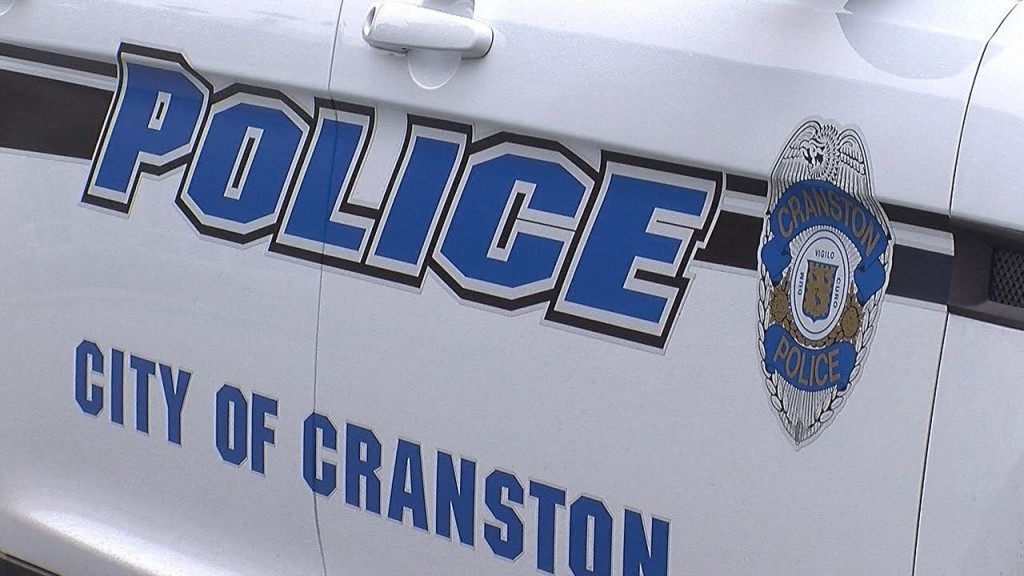 CRANSTON, R.I. (WLNE) – Six massage parlors in Cranston were raided Thursday afternoon by police following complaints of a possible prostitution ring.
Chief Michael Winquist of the Cranston Police department confirmed to ABC6 that the complaints came from neighbors of the parlors, as well as people who went into the parlors thinking they were getting a legal massage.
Deborah Dreyer owns a business next door to one of the illegal spas. She says she's no stranger to suspicious behavior next door.
"They actually come to my door," Dreyer, owner of A Nu U Salon said. "It's beyond noticing, it's interrupting my life. I'm just glad it's finally over with."
Dreyer says people often mistake her business for her neighbor's. She's reported it to police several times.
"When they did knock and I'd crack open my door, they'd ask for a happy ending. I'd say, I don't supply that, you're at the wrong place," Dreyer said.
Police raided her neighbor's building and five others and found all six businesses operated illegally. They arrested 11 people for misdemeanor charges of providing massages without a license. They also arrested 58-year-old Ann Woo for permitting prostitution out of the Little Genie Tanning Salon. Woo faced similar charges in 2014, according to police.
"It's certainly on the minds of all the detectives," Vincent McAteer, Captain of the Cranston Police Detective Division said. "Knowing that the people involved in this are most likely being held against their will to work, that's something that's unconscionable to us and something we want to make sure doesn't happen not only in our city, but our state and our country."
Police believe most of the 11 workers were brought to Rhode Island from China against their will. Federal agencies are investigating the possibility of human trafficking. Their months-long investigation revealed three of the six spas are operated by the same person/people, while the other three are individually operated.
According to a search warrant obtained by ABC6, undercover police went into the massage parlors during the week of  May 30. Chief Winquist said they found Asian women exchanging sex for payment.
The warrant said police were looking for "all records and materials related to the crime of commercial sexual activity, forced labor trafficking, and/or practicing massage without a license."
Police also say four of the six businesses were target of a similar investigation in 2017. Police arrested and charged workers at the time. The businesses were shut down, but they soon reopened.
"2017's investigation was similar," Captain McAteer said. "This time the investigation will take a little bit different of a track going forward. I'm sure we'll come into something a little more substantial as far as who is running the overall illegal businesses here. Part of this also will also to hold the property owners accountable themselves."
This case is still under investigation by the department's Special Victims Unit. Chief Winquist told ABC6 Cranston police are working with translators and Immigrations and Customs Enforcement.