6 New COVID Deaths, Summer Camps Aimed to Start in Late June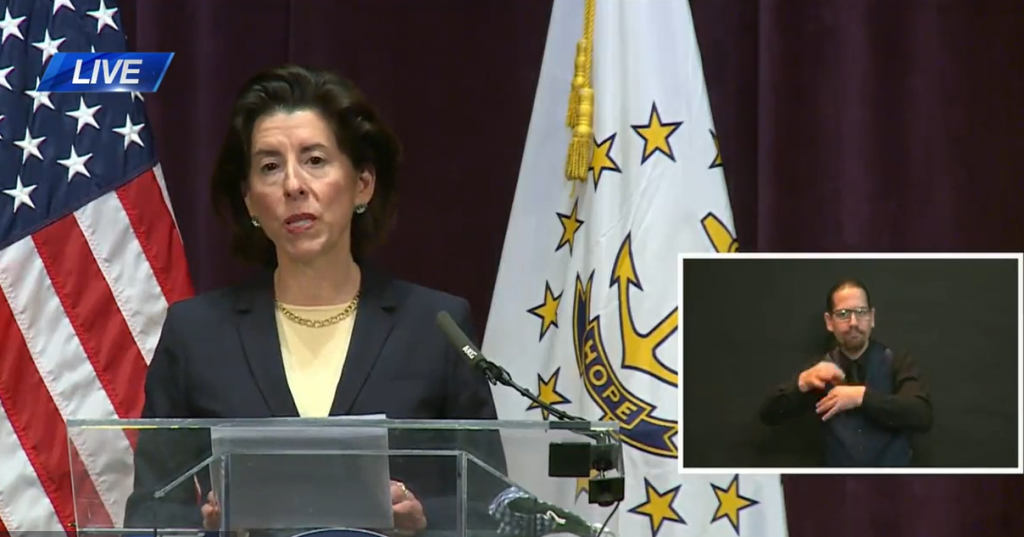 PROVIDENCE,  R.I (WLNE) – It was announced in Thursday's briefing that the state reported 6 new COVID-19 related deaths and 181 new positive cases.
This brings the state's total to 468 deaths and 12,016 positive cases.
These numbers come out of 101,601 residents tested in the state.
There are 271 residents currently hospitalized, with 65 in the ICU, and 42 on ventilators.
Governor Raimondo announced at her daily briefing that she expects summer camps to be able to open by June 29th.
With camps opening for operation, there will also come strict guidelines about group activities and cleaning for both municipal and privately owned camps.
According to the governor, campers are likely to be kept in small groups.
In a less positive note, the governor also announced all youth sports are put on hold until further notice, following CDC guidelines.
"It's a rough message", she said.
Public libraries, that have been finding creative ways to stay open, such as curbside pick-up, are on the governor's radar for phase 2 of the state's re-opening.
According to the governor, public libraries will allow limited browsing in phase 2.
A challenge the governor noted was the cleaning of keyboards at libraries.
Governor Raimondo also briefly touched on summer schools, saying that for students who need to make up a course, classes will mostly be held virtually, but not exclusively.
The governor also said she is planning a televised Graduation for seniors, called "Your Year 2020", and students are eligible to submit videos until May 22.
The graduation is scheduled for June 15
©WLNE-TV/ABC6 2020