6 Providence men accused of stealing nearly $18K from Home Depot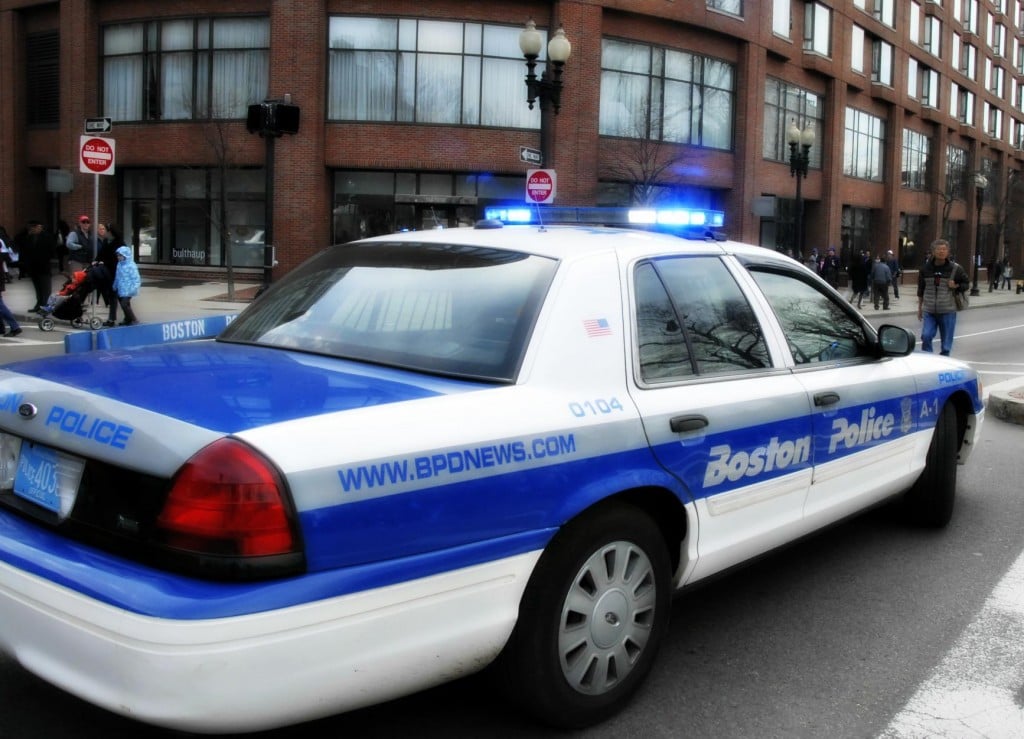 PROVIDENCE, R.I. (WLNE) — Six Providence men were accused of stealing nearly $18,000 worth of Home Depot products in Boston earlier this month.
The Suffolk County District Attorney's Office said that on Dec. 9, Boston police went to the Home Depot at VFT Parkway and spoke with the store's loss prevention officer.
Police were told that the day before, the men took a Home Depot bathtub box hid about 120 spools of electrical wire inside of it.
The men then checked out, paid for only the bathtub, and left the store. The value of those items was just under $17,989.
While at the Home Depot, District Attorney Kevin Hayden said officers saw a white van waiting in the parking lot.
On Dec. 9, 37-year-old Jose Pirir and 23-yearold Abraham Dayger-Enrique — who were sitting in the van — were caught stealing on camera the day before.
The four men — Miguel Perez, 36, Franclin Salas, 25, Jonathan Amperez-Perez, 31, and Abner Perez, 29 — were inside of the Home Depot loading kitchen cabinets with electrical wire.
Hayden said as the suspects headed to the register to pay and were approached by police, prompting them to leave the boxes and run to different exits.
The items, which totaled $13,518.99, were returned to Home Depot.
The suspects, who were all charged with larceny over $1200, were arraigned Monday and are expected back in court in January.