6 Providence schools hand out free meals to students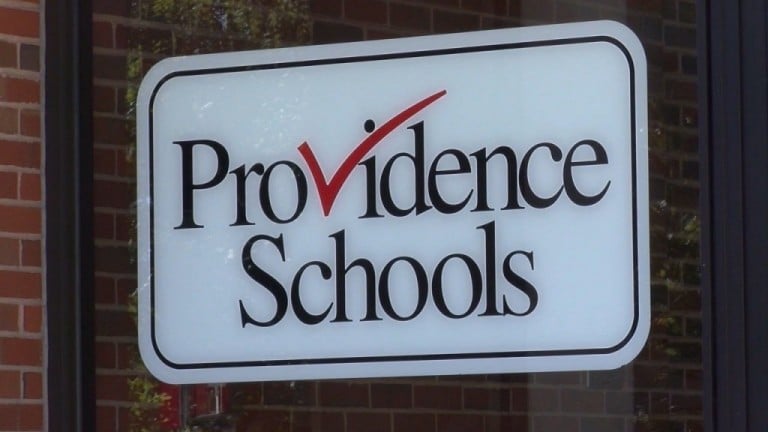 PROVIDENCE, R.I. (WLNE) — Free meals will be given out at six Providence schools on Tuesday.
The Providence Public Schools District and Sodexo partnered together to serve meals to children 18 and under.
The meal distributions will begin at 10 a.m. at Asa Messer Elementary School, Gilbert Stuart Middle School, Feinstein Elementary School at Broad, Nathanael Greene Middle School, DelSesto Middle School, and Roger Williams Middle School.
The meals will be served first come, first serve.