$60 Million PowerBall Jackpot Won in Rhode Island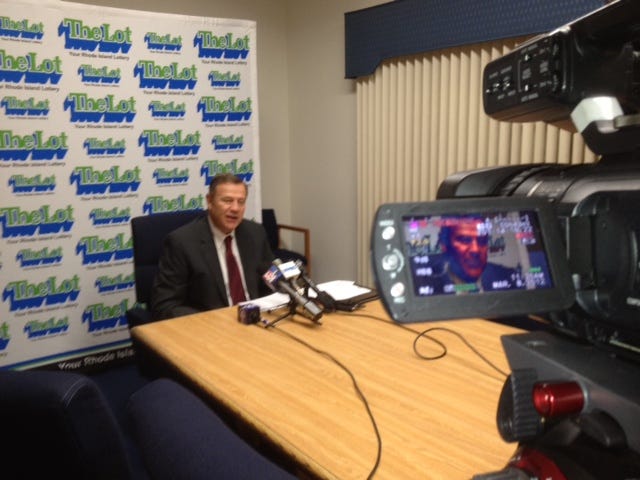 Another Rhode Island Lottery player wins the PowerBall jackpot for last night's $60 million drawing. This win comes less than one month after the record breaking PowerBall jackpot was won by a woman in Newport, Rhode Island.
According to the Rhode Island Lottery, the jackpot winning ticket was sold from Quickets at 285 George Washington Highway, Smithfield. The lucky ticket, which has yet to be claimed, was a $10 wager. There were five separate numbers played, but the winning numbers for last night's drawing were 12, 35, 45, 46, 47, and the PowerBall® number was 12.
There have been only three draws without a jackpot winner since the current run began on February 29, 2012. If the winner chooses the cash option, the lump sum payment is $37,059,913.
This is only the third jackpot win since the newly revamped $2 version of the game debuted January 15, 2012, with two out of the three jackpots being won in Rhode Island.
The state of Rhode Island will also benefit from this win, receiving an estimated lump sum tax payment of $2.6 million if the winner takes the cash option.
The jackpot wasn't the only prize won in last night's drawing. There were also 4,270 other winning tickets sold in Rhode Island for prizes ranging from $4 to $200.