63 cats rescued from abandoned Woonsocket apartment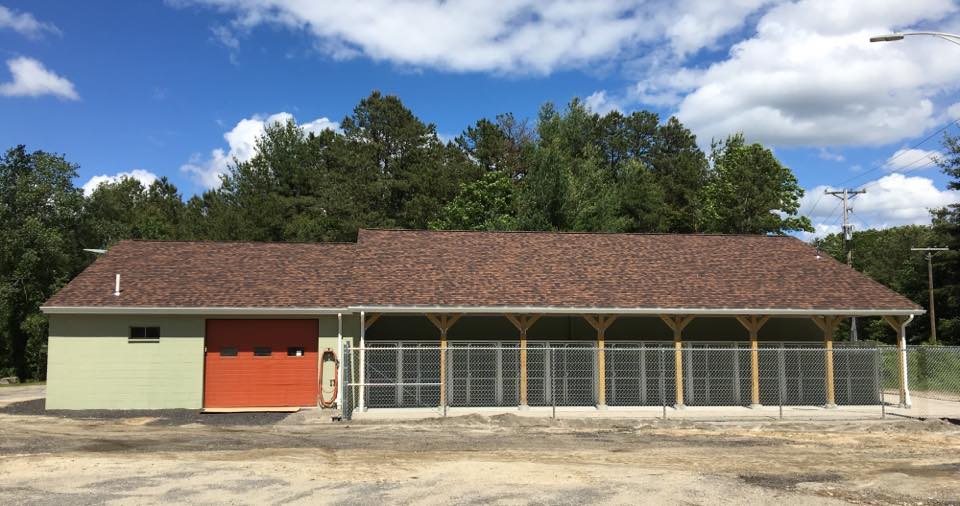 WOONSOCKET, R.I. (WLNE)- Woonsocket Animal Control rescued 63 cats from an apartment complex after they had been abandoned when a tenant moved out.
Police say that the cats had been in the apartment for two weeks by themselves after the tenant had moved out on May 1.
Capt. John Picard told ABC6 that he could smell the stench of the third floor apartment from the street when he arrived on the scene.
Animal control units went into the apartment with nets and cages to collect the 63 cats.
Picard says that it took nearly eight hours to clear the apartment and get the cats out to shelters in Burrilville, Woonsocket, and South Kingston.
Six of the cats were pregnant and have since had kittens, bringing the total to 71.
Despite being alone in the apartment for two weeks, the cats were all healthy when animal control arrived.
A former resident of the building had been taking the bus from East Providence to care for the cats, according to Picard.
Police have since arrested the former tenant and owner of the cats Jane Felix.
Felix has been charged with animal cruelty.
She initially only had "three or four" cats when she moved to the building in 2019. The cats continued to have kittens and the number eventually grew to 63.
The cats are available for adoption after being sayed, neutered, and vaccinated. Any interested person should call the Woonsocket' police's adoption line or send an email to acl@woonsocketri.org.ur