63% of insurance sign-ups for Medicaid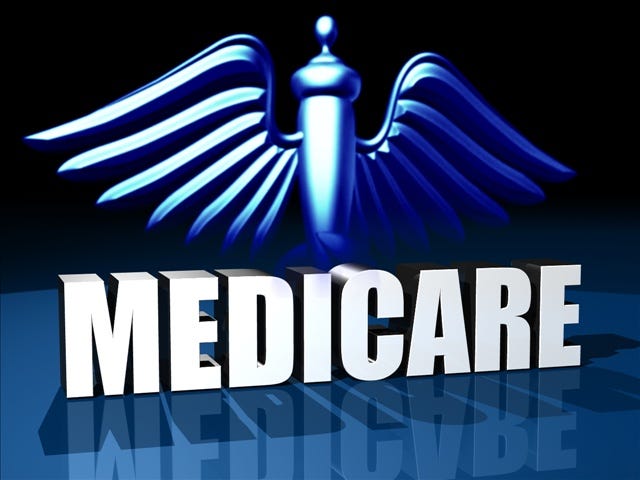 By News Staff
Twitter: https://twitter.com/ABC6
Facebook: https://www.facebook.com/ABC6News?ref=hl
Information provided by the Associated Press
PROVIDENCE, R.I. (AP) Sixty-three percent of enrollments for health coverage during the first three months of the state's new insurance marketplace have been for Medicaid, rather than private plans.
HealthSource RI said Monday that 11,770 individuals enrolled in commercial plans between Oct. 1 and Jan. 4. The state health and human services office said 19,941 enrolled in Medicaid.
One-third of private-plan enrollees are 55 and older; 23 percent are 18 to 34. The vast majority of those who signed up chose a Blue Cross Blue Shield plan.
Of those who enrolled for private coverage, HealthSource said 9,902 have paid. The deadline has passed to pay for coverage beginning Jan. 1. The next deadline to select and pay for a plan is Jan. 23.
Open enrollment runs through March 31.
©WLNE-TV / ABC6