69 cats removed from Providence apartment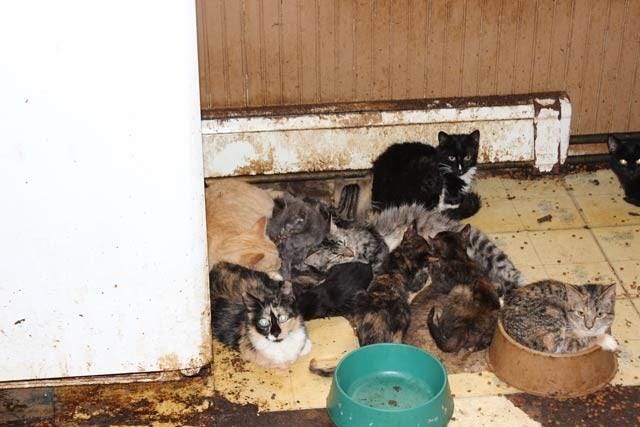 By: Liz Tufts
Close to 70 cats rescued from a Providence apartment are on the mend after animal control officers removed them from deplorable conditions.
Nearly six dozen cats are now scattered at animal shelters across the state, many fighting off bad infections, some didn't survive. In all, 69 cats were rescued from this apartment on Progress Street Thursday….
Frances Reed says it started with taking in one stray then all of a sudden she had more. She does admit she had way too many cats living with her, but she denies she had 69.
The conditions were so bad inside, the city condemned her home.
Because she cooperated with the investigation, Reed isn't facing any charges.