7 arrested in Rhode Island sex trafficking sting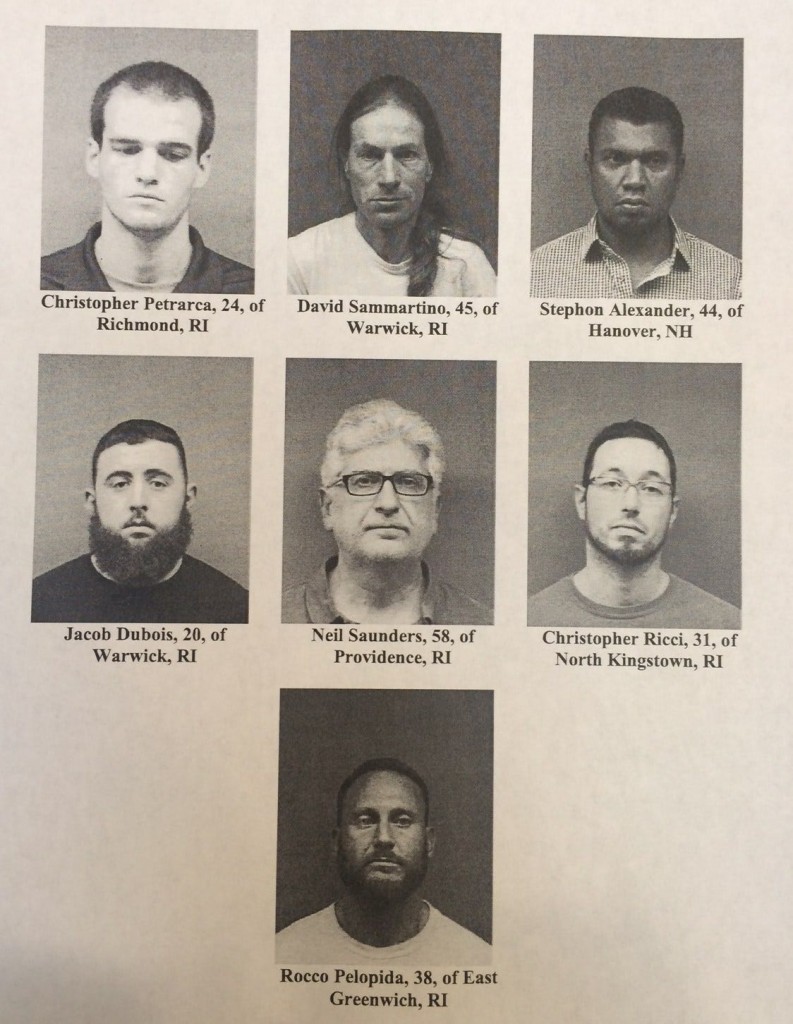 By The Associated Press
news@abc6.com
COVENTRY, R.I. (AP) _ Seven Rhode Island men are facing sexual solicitation charges following an undercover police sting targeting people answering ads placed on the website Backpage.com.
Undercover detectives posed as women soliciting payment for sex and placed ads on the site. They arranged to meet with the men who responded at local hotels located off Interstate 95 at the Coventry/West Greenwich line.
Seven men were arrested Friday and charged with procurement of sexual conduct for a fee.
The idea for the sting originally began as a collaborative idea between the Coventry and West Greenwich Police Departments, as part of an effort to combat a rise in sex and human trafficking. The Providence Police Department and Homeland Security Investigations also became involved in the operation.
The suspects range in age from 20 to 58.
© The Associated Press WLNE-TV 2015