7 fires hit New Bedford since Thanksgiving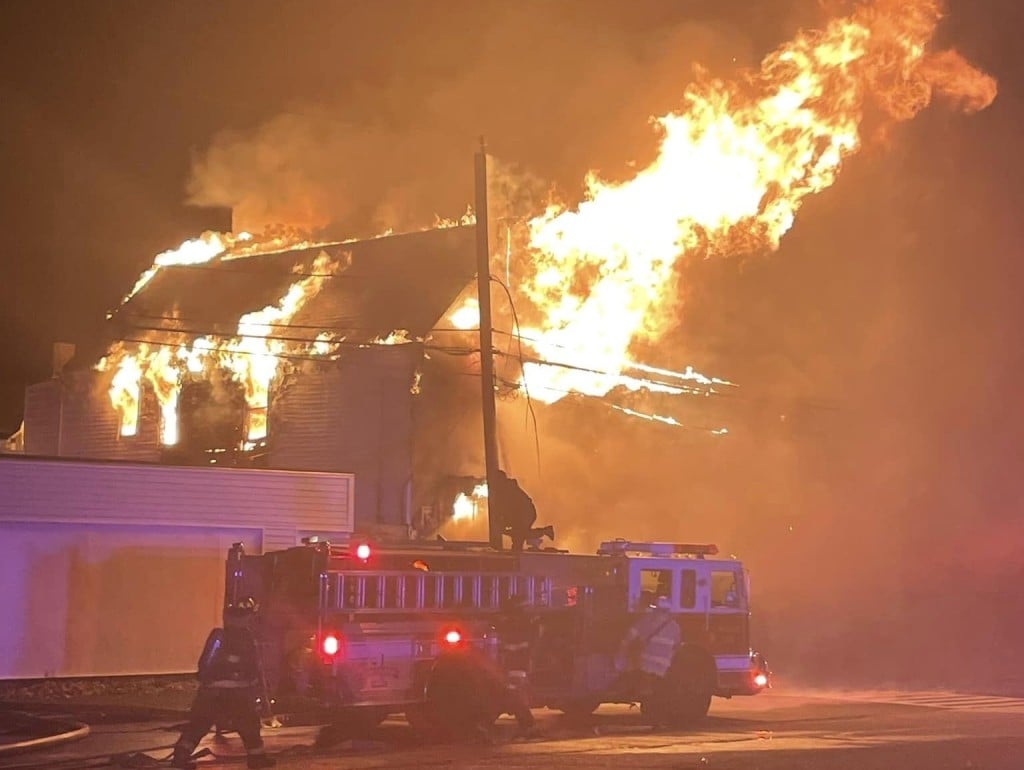 NEW BEDFORD, Mass. (WLNE) — Seven fires have hit New Bedford since Thanksgiving.
On the night of Dec. 2, New Bedford firefighters responded to a two-alarm fire at Acushnet Avenue at about 4 p.m. This fire left about 20 residents displaced after ravaging a multi-use building, destroying the businesses and apartments residing within.
The cause of the fire wasn't immediately known.
Over the weekend, New Bedford saw another two separate fires erupted. The first took place back on Acushnet Avenue and the other on South Second Street.
Residents at 14 Sidney St., including a 94-year-old woman, were displaced after a fire broke out in a multi-family home on Nov. 27.
Fire Chief Scott Kruger said there have been three other fires that have hit some homes in the Whaling City.