7 injured after trolley overturns in Portsmouth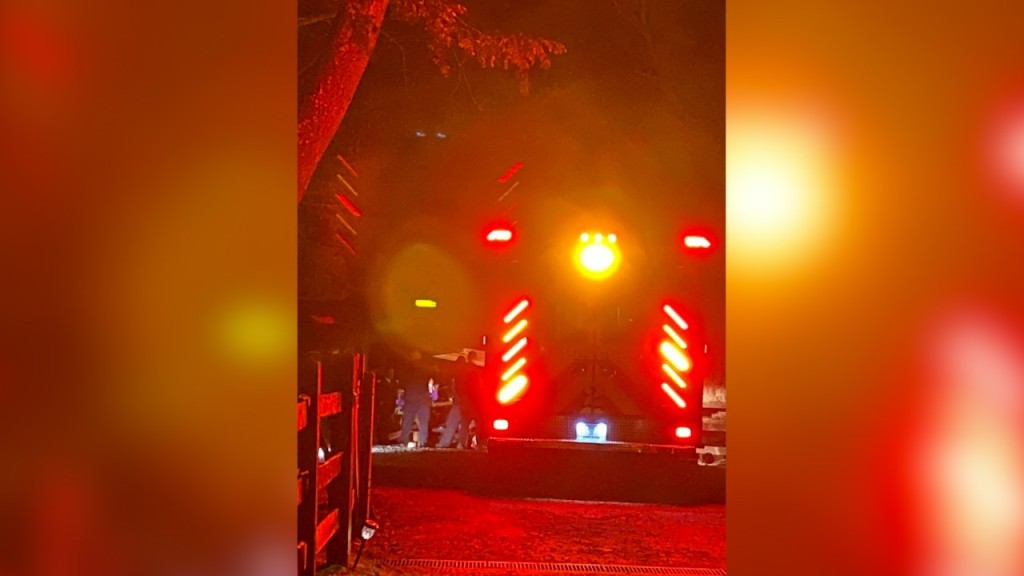 PORTSMOUTH, R.I. (WLNE) — Seven people were injured after a trolley overturned in Portsmouth over the weekend.
Portsmouth Fire said the crash happened just before 11 p.m. at a private event.
There was a total of six mutual aid rescues on scene, including two from Middletown, two from Bristol, Tiverton and Newport Navy.
Four people were taken to Newport Hospital and three people were taken to St. Anne's Hospital in Fall River, Massachusetts.