7 RISD grads with connections to the Academy Awards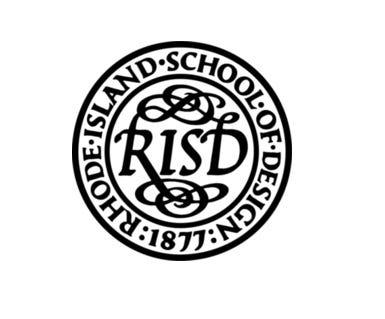 Dee DeQuattro
Rhode Island School of Design has several graduates that are involved in films that were nominated for the 2013 Academy Awards.
Seth MacFarland, of 'Family Guy' fame, is the host of the Oscars as well as a nominee for best original song for writing the lyrics to "Everybody Needs a Best Friend," featured in his blockbuster movie "Ted." MacFarland will also bring Rhode Island to the main stage as he hosts the awards ceremony.
A 1979 graduate, Robert Richardson, is a nominee for best cinematography in the hit film, "Django Unchained."
Four recent graduates are connected to the film "Beast of the Southern Wild" which has been nominated for best picture. Eliza Zeitlin, class of 2007, served as artistic advisor to her broth Benh Zeitlin, a Best Director nominee. In addition Jonathan Mosca (class of 2007) served as construction foreman, Sophie Kosofsky (class of 2006) was the construction coordinator and Annie Evelyn (class of 1999 and a MFA recipient in 2007) was a set decorator.
Martha Grant a 2010 RISD Grad worked on "ParaNorman" which has been nominated for Best Animated Feature.
Others with connections to the Rhode Island Film and TV industry have also been nominated for Oscars, including Wes Anderson's "Moonrise Kingdom," for "original screenplay."
The Oscars will air live on ABC6 at 7 p.m. on Feb. 24. Coverage begins at 7 p.m.