70 baby chicks stolen from farm, returned to owner after Facebook post sparked police tip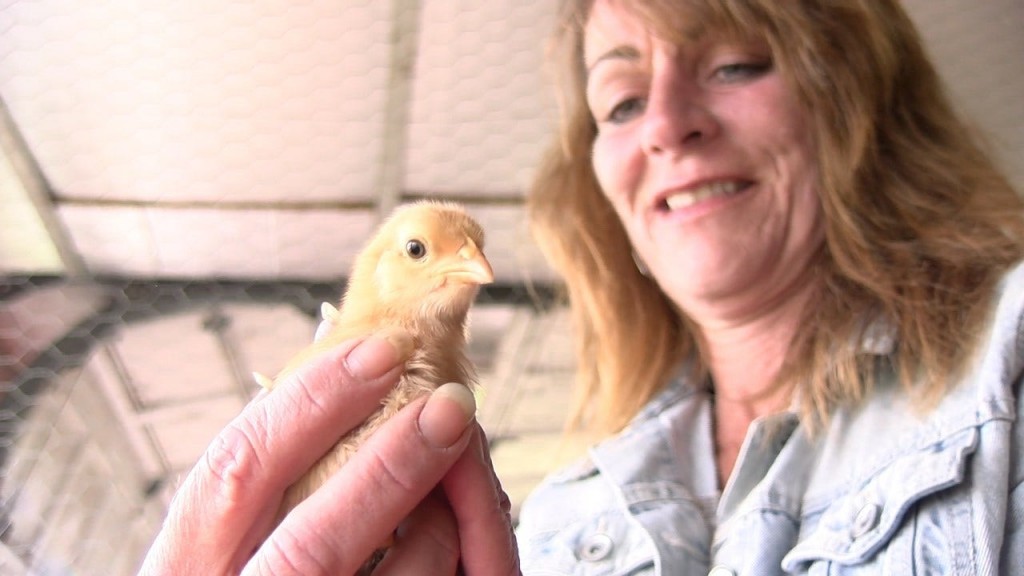 By Kirsten Glavin
@kirstenglavin
HOPKINTON, RI – Seventy baby chicks were returned back to their home at Simplicity Farms in Bradford, Sunday night, after the farm owner said they were stolen out of one of her barns on Thursday.
"I couldn't believe it. Who would steal baby chicks… Who would do that?" said Lynn Rubin, the owner.
Lynn Rubin told ABC6 News Monday evening that her friend, Michael Geary, was feeding the farm animals Friday morning when he noticed the barn door left open.
"As soon as I saw the door open, I knew something was up," Geary said. The chicks were nowhere to be found. "Of course I called her and she said, 'I didn't move them,' and I said 'well guess what, somebody did.'"
Rubin explained someone came in overnight and stole more than $300 worth of baby chicks and equipment necessary to take care of them. A heating lamp and feeding dishes were among the stolen. Hopkinton Police were called that morning, and Rubin took to her farm's Facebook page to explain what happened. Residents in town quickly started sharing the post.
"I think they were just as offended as I was that someone would do this," said Rubin.
Rubin told ABC6 News in the interview that someone who shared her original post heard about a young man keeping chicks in his garage. Police were tipped off, and they were able to locate the all 70 of the stolen little one's and bring them back to the farm, Sunday night.
The Hopkinton Police Officer reportedly went to the barn with a squad car of little chicks.
"He was very professional, but did admit that he had never solved a crime quite like this before," said Rubin with a smile on her face. "But he was very happy that it had a good ending."