At least 70 cats taken from Charlestown home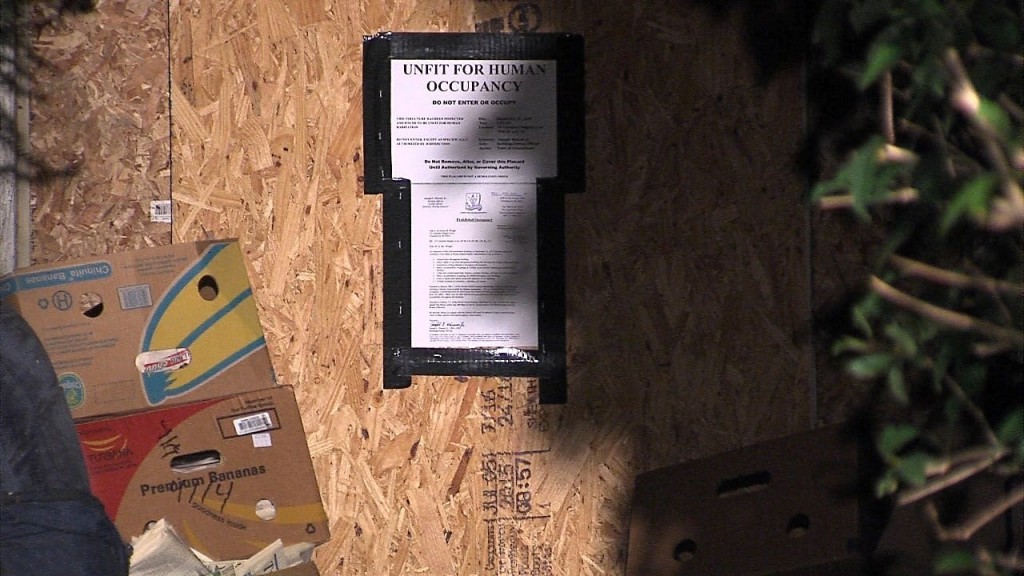 Two dozen cats have been euthanized after at least 70 were taken from a Charlestown home in an apparent hoarding situation.
"They were skinny, they were completely flee infested, they all have upper respiratory infections," said Katherine Holly a vet technician at the Atlantic Animal Hospital and Wellness Center. She helped give care to about 50 of the cats that were removed, telling us 24 were in such bad shape they had to be put down.
"That was probably one of the worst days in my career so far. And, I've been doing this for a long time," said Holly.
Charlestown Animal Control officers say they stumbled upon the house after receiving a few complaints from neighbors. The hoards of cats were removed last Monday.
"It's heartbreaking," said Charlestown Animal Control officer Kathy McA'Nulty. "They could have been better cared for."
We're told seven people were living in the home with the animals and that one was treated for anxiety when police arrived.
A town inspector described the house as smelling of urine with animals relieving themselves all over the building.
As of now we're told no charges have been filed.
"There were seven people living in that home so, somebody had to have seen what was going on. How can you live like that? How can you make them live like that? I don't understand it," said Holly.
The surviving cats will be up for adoption once they are deemed healthy.
Cats are being cared for by Charleston animal control, Richmond animal control, Westerly animal control, the Potter League for Animals, the Animal Rescue League of Rhode Island, and the RISPCA.
© WLNE-TV 2015