75 years in television: The Jack-O-Lantern Spectacular is back!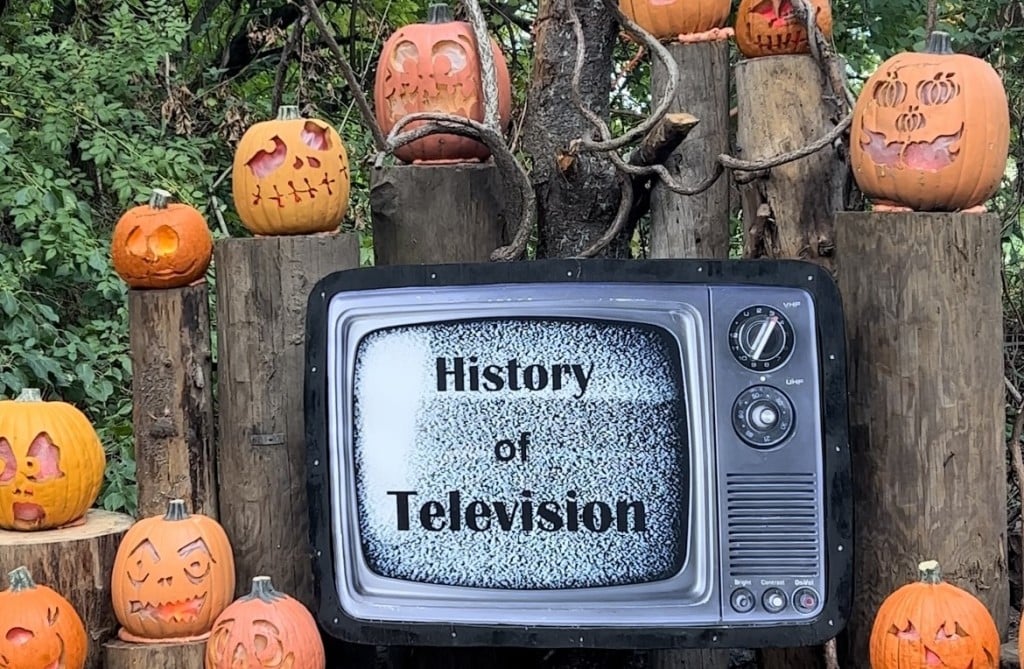 PROVIDENCE, R.I. (WLNE) — The Jack-O-Lantern Spectacular is back this fall with a new theme: "75 years in television."
Thousands of pumpkins are carved into art from nostalgic television shows.
ABC 6 News spoke with John Reckner, chief carver and partner for JOLS, Passion for Pumpkins, about the dedication that goes into the event.
Reckner said that the team at Roger Williams starts planning the theme in January before the fall event.
Once the spring comes along, the construction of the props begins.
This follows with staging the pumpkins in the summer, which requires daily work.
"It's quite an undertaking, but we are always up for the challenge," said Reckner.
Reckner told ABC 6, "This is my 34th year of doing this and I am really excited about this show. We've never done the history of television, so there's a lot of nostalgia from decade to decade, so I think people are going to love this particular show."
"I wanted to incorporate some of the most-watched events in history, and the moon landing was number five. Then, there's the seventies. It turns out that the second most watched event in history was the Elvis Presley Hawaiian concert, so we have that one in there," added Reckner.
As you make your way through the trail, you will experience nostalgia in decades. From spooky music to everyone's favorite shows, there is something for everyone to enjoy this fall.
The spectacular event runs every night until Halloween.