7,600 vaccination appointments to open Tuesday morning in RI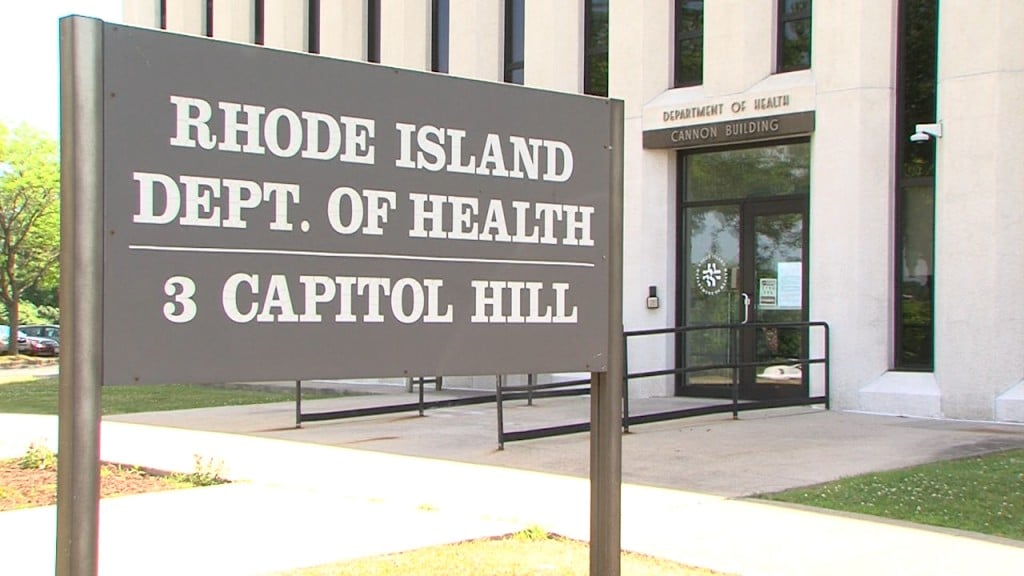 PROVIDENCE, R.I. (WLNE) – The Rhode Island Department of Health (RIDOH) is opening thousands of more vaccination appointments on Tuesday morning, following eligibility expanded to an additional age group and more ZIP codes on Monday.
An additional 7,600 COVID-19 vaccination appointments will be posted on the state's vaccine portal Tuesday at 9 a.m.
The appointments will be for the Dunkin' Donuts Center, the State-run mass vaccination sites in Woonsocket, South County, and at Sockanosset Cross Road, and at the regional clinics in Johnston, Westerly, and East Providence.
https://twitter.com/APittsABC6/status/1381654932399534080?s=20
Additional appointments will be added on Friday at 5 p.m.
On Monday, eligibility was expanded to Rhode Islanders 40 to 49 years of age, and eligibility was also expanded to certain hard-hit ZIP codes.
In addition to the ZIP codes that were made eligible in March in Providence, Cranston, North Providence, Pawtucket, and Central Falls (02860, 02861, 02863, 02904, 02905, 02907, 02908, and 02909), those living in other hard-hit areas of the state can now make appointments.
Those newly eligible ZIP codes are:
02895 (Woonsocket)
02893 (West Warwick)
02906 (Providence)
02910 and 02920 (Cranston)
02911 (North Providence)
02914 (East Providence)
02919 (Johnston)
Rhode Islanders aged 16 and older will become eligible for a vaccine on Monday, April 19.
People who need help scheduling an appointment should call 844-930-1779.
© WLNE-TV 2021