8-month-old child dies in Mansfield car crash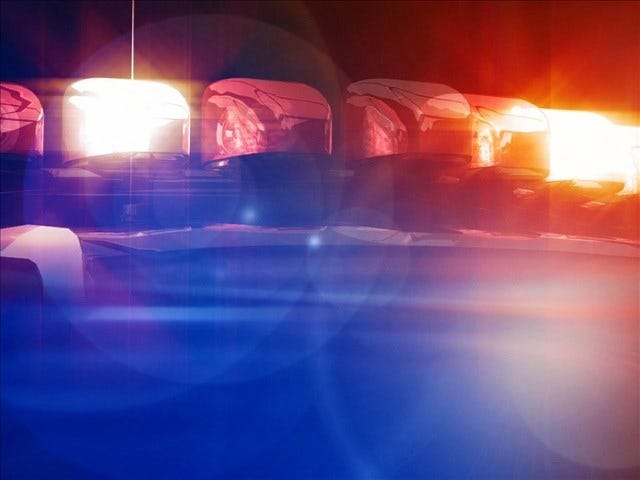 By The Associated Press
MANSFIELD, Mass. (AP) _ Mansfield police say an 8-month-old baby has died from injuries sustained in a car crash.
Police and fire personnel responded to a two-vehicle crash on Route 106 at about 3:30 p.m. Wednesday.
The mother and child in one of the vehicles were taken to Good Samaritan Hospital before the child was flown to Boston Children's Hospital for treatment for possible internal injuries.
Police announced Thursday that the child subsequently died.
The baby's name and gender were not released.
The crash remains under investigation.
The crash happened on the same day a 13-year-old Mansfield boy riding his bicycle was killed after getting struck by a school bus.
(C) The Associated Press 2015