8-year-old boy was hurt after ATV accident in Providence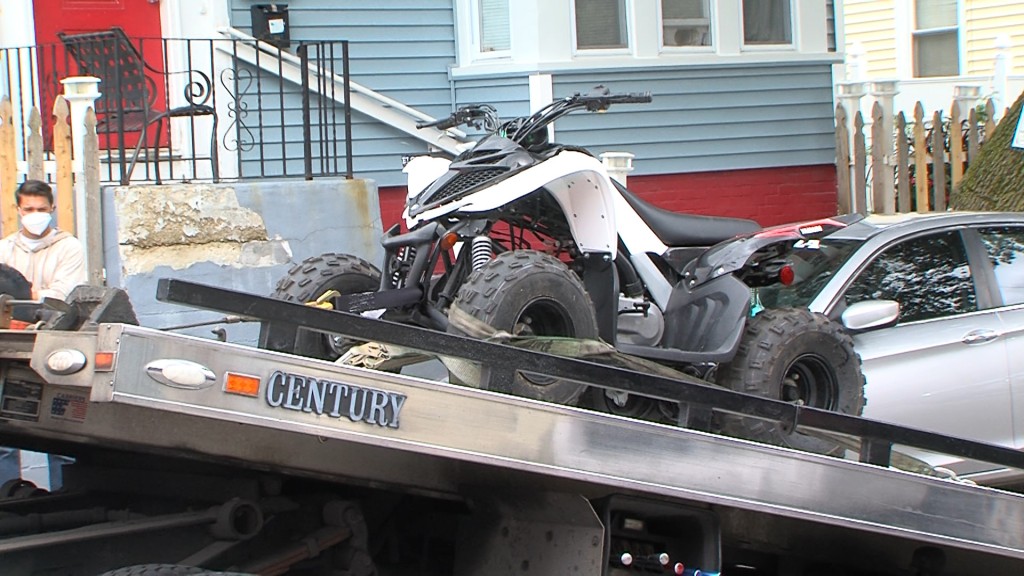 PROVIDENCE, R.I. (WLNE) – Just before 11:00 a.m. Monday, Providence Police responded to an ATV accident on Laban Street.
Police say two boys, one 8 years old and the other 11 years old, struck a parked SUV. The boys were taken to Hasbro Children's Hospital for non life threatening injuries.
The ATV was towed from the scene.