800 pound man looking for a second chance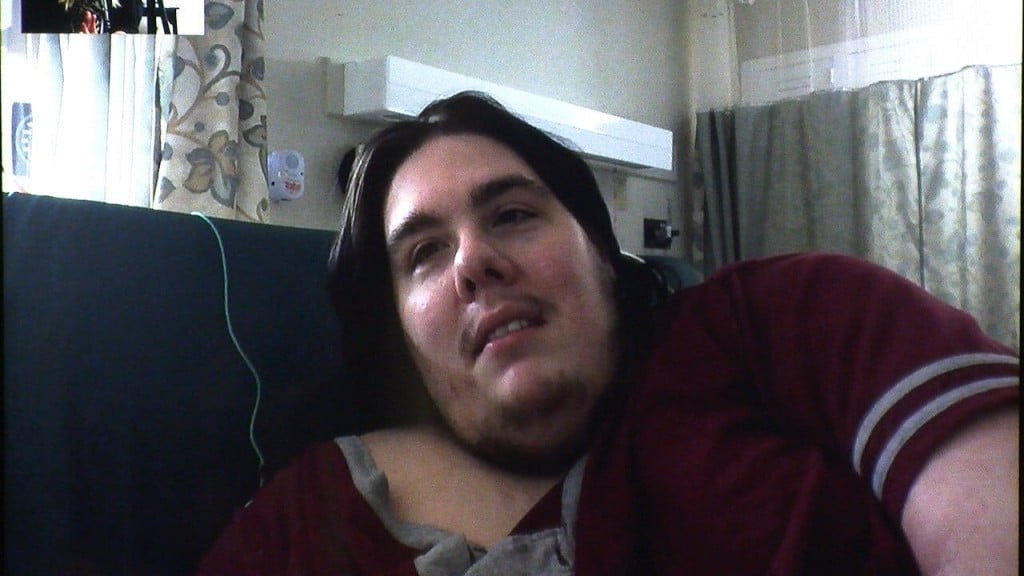 By Ana Bottary
abottary@abc6.com
Ever since he can remember, 33-year-old Steven Assanti has struggled with his weight. Through the years, it's spiraled out of control. He now weighs 800 pounds.
"I have an addiction to food. I just love to eat. I progressively became worse and it became like an addiction and I realize it is an addiction and a disease," says Assanti.

Seeking help, he says he was enrolled in a weight loss program through Rhode Island Hospital for the past 80 days. He tells ABC6 he lost over 20 pounds. To reward himself for that small victory, he decided to have a "cheat meal," ordering a pizza from his favorite spot, Tommy's, in Cranston.
"I mean come on, almost everyone that diets has like a reward kind of thing," says Assanti.
That may be true, but when you're 800 pounds and in a weight loss program there are strict rules to follow, and ordering pizza is a violation of the plan. On Tuesday, he says he was asked to leave the hospital.
"Now they were suppose to keep me there until I got to 550 to get the gastric by pass and all of a sudden, they just let me go like that. It's shocking," he says.
On Wednesday night we spoke with Assanti on Skype from Kent County Hospital, where he is currently staying, though it's not long term. Assanti's father, Steven Veillette, tells us the only way he's able to get his son around is with the help of several people lifting him into the back of his SUV. He says getting into their home in Cranston is an all-day task.

"I know one of these days, if he doesn't get help…I don't like to say it but I know something bad is going to happen," says Veillette.

"I do want to lose weight, and it's a wake-up call now and i just need some help," adds Assanti.
Lifespan can't comment on Assanti's situation because of HIPAA regulations, but a spokeswoman says Rhode Island Hospital does not offer an inpatient weight loss program.
© WLNE-TV 2015