$805,000 UHIP fine causes angry among House Oversight Committee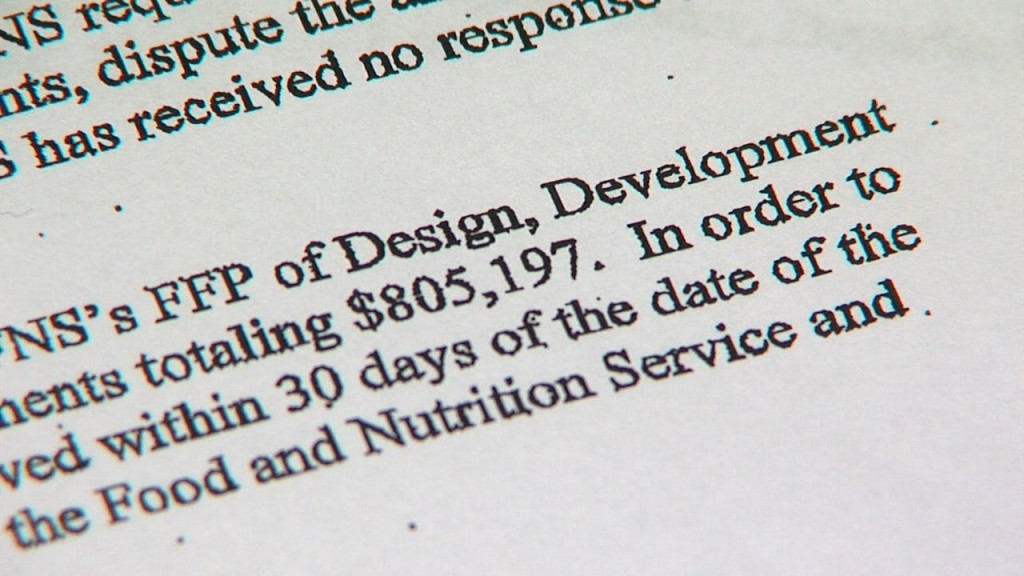 Outrage brewing Thursday night among lawmakers who were not told about a nearly million dollar fine from the federal agency FNS regarding the botched roll-out of the state's new benefits system.
"I'm very upset," said House Oversight Chair Rep. Patricia Serpa. "It felt like a bomb was dropped on us at the last minute. It was withheld from us, a lack of transparency. I feel like there was an element of cover-up."
Acting DHS director Eric Beane explains that the fee dates back to last year. It was due to the state not getting a contract amendment approved by FNS.
Beane insists he wasn't trying to withhold the fine from the Oversight Committee.
"We did disclose this penalty just recently to a different part of the house, the fiscal staff that asked for it in the context of caseload," said Beane. "So, there's certainly no intent on withholding the information."
Hours before the news of the $805,000 fine broke, we learned that Deloitte, the company responsible for building UHIP, is voluntarily handing over $27 million to cover "unexpected costs" caused by the system.
That money will go towards paying for the additional staff needed to tackle the massive case backlog.
"I told Deloitte you know they gave us a system that didn't work, the taxpayers shouldn't pay for it. They need to pay for it and to their credit they have stepped up and they've offered this," said Governor Gina Raimondo.
On Wednesday DHS reported some progress with the system, but lawmakers, like House Minority leader Patricia Morgan are not satisfied. She says a back-log of 11,000 cases seven months in is unacceptable.
"There's just been such callous disregard for the suffering of others," said Morgan.
(C) WLNE 2017