83-year-old reported missing in North Providence, case closed, no police comment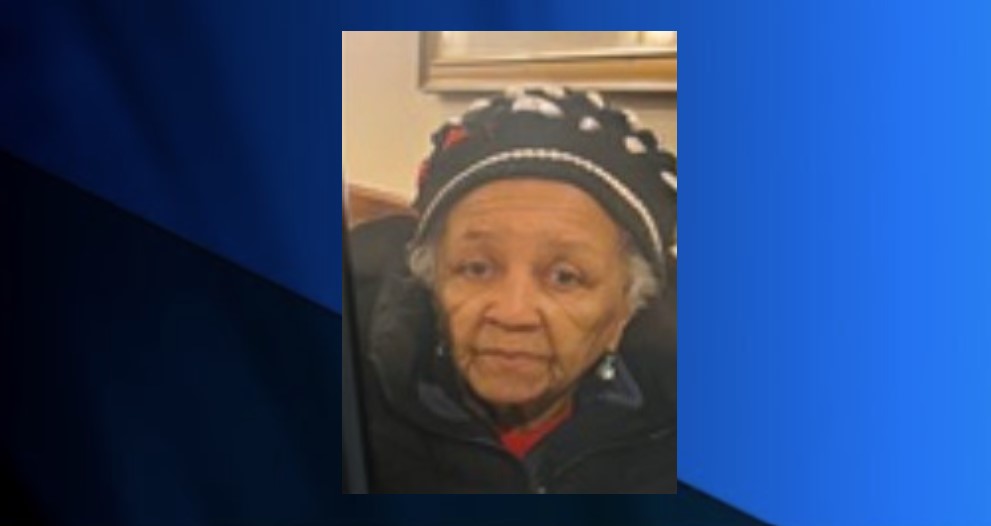 NORTH PROVIDENCE, R.I. (WLNE) — The North Providence Police Department said they're looking for a missing 83-year-old woman reported missing Sunday morning.
Shortly after the alert was released, the case was closed.
North Providence police declined comment when ABC6 News inquired about the closing of the case.
According to police, Rosa Troncoso was last seen Sunday morning at 9:00 a.m. and was believed to be endangered by a physical or mental illness.
Troncoso was described as a black woman, four feet and 11 inches tall, around 140lbs with brown eyes and white hair.
She was reportedly last seen weaning a black coat with a hood, a black hat with white stripes and gray boots.
Police said she was last seen in the area of Zipporah Street in North Providence.
Authorities further advised she may be wearing a medical alert bracelet.
No vehicle information was available regarding the missing woman.
Anybody with information on the whereabouts of Troncoso is encouraged to contact North Providence police at (401) 233-1433.