9 charged with $3 million in food stamp fraud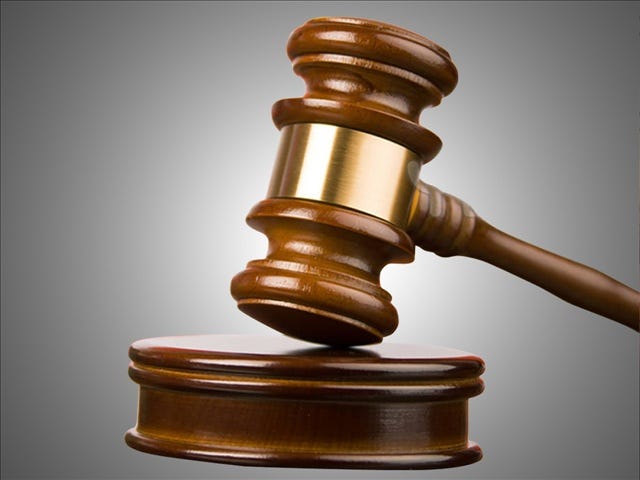 Dee DeQuattro
Nine Rhode Islanders have been charged with federal food stamp fraud.
After a two year investigation, six people were indicted by a federal grand jury on Wednesday, another three individuals will plead guilty to the charges.
The individuals are accused of stealing $3 million in benefits from five stores in Providence.
(C) WLNE-TV 2013