911 services restored after CenturyLink outage affects Massachusetts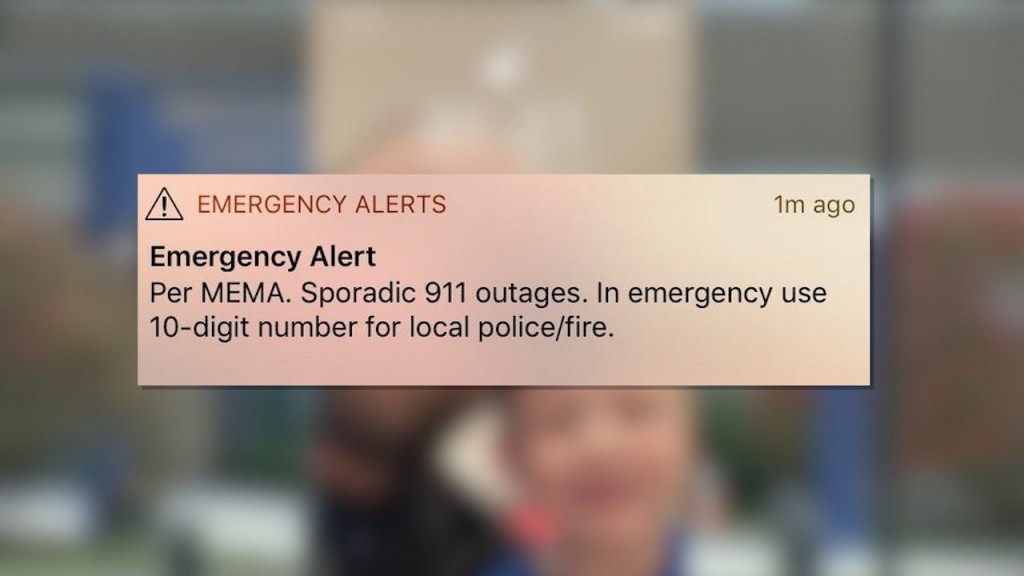 ATTLEBORO, M.A. (WLNE) — A nation–wide network outage from communications company, CenturyLink, impacted 9–1–1 calls in several parts of the country Thursday afternoon and into Friday morning.
According to Massachusetts State Police, 9–1–1 calls from cell phones were not going through to about a dozen agencies in the state, including the Attleboro Police Department.
"It's a big deal," said Lt. Brian Kelley of the Attleboro Police Department.
"It is a real concern for our department that members of our community cannot access 911."
State Police started notifying residents of the outage just before 7:00 Friday morning, but luckily by 8:00 AM, CenturyLink had resolved the issue.
However, the scare was serious enough that police are now urging people to program their local department's 10–digit land–line number into their phones.
Network issues in Massachusetts have been resolved, and CenturyLink continues to work to restore the network in other parts of the country.
© WLNE-TV / ABC6