96th annual Greek Festival returns to Pawtucket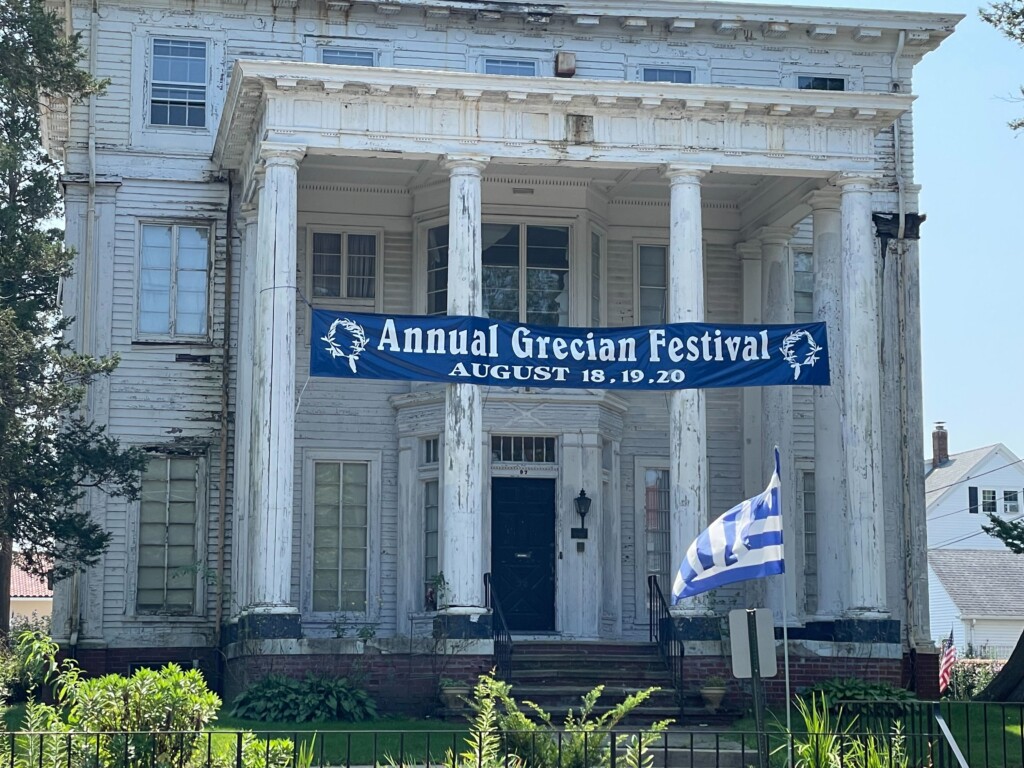 PAWTUCKET, R.I. (WLNE) — The annual Greek Festival returned to Pawtucket for its 96th year this weekend.
The festivities began Friday night and extend through Sunday evening at the Assumption of the Virgin Mary Church on Walcott Street.
Andrea Vastis, a church member and organizer of the festival explained that celebrations often begin the weekend after August 15, in observance of the Dormition of the Mother of God.
After three days of fasting from meat, milk and eggs, she said the festival celebrates with a festival of food, music and dancing.
"It takes a lot of months to prepare for these three days because literally thousands of people come in to have the food and the pastries and watch the dance troop perform all weekend long. Its a really exciting event," Vastis explained.
Sophia Augoustaiis, a local school teacher and event organizer explained that their team started cooking for the festivities back in early July.
"Everything's homemade here at the church. We worked together as a team and that's why everything is delicious," Augoustaiis said.
Vastis and Augoustaiis further thanked Brian Gerace, another chairperson who helped organize this year's festivities.