988 becomes new mental health and suicide emergency hotline number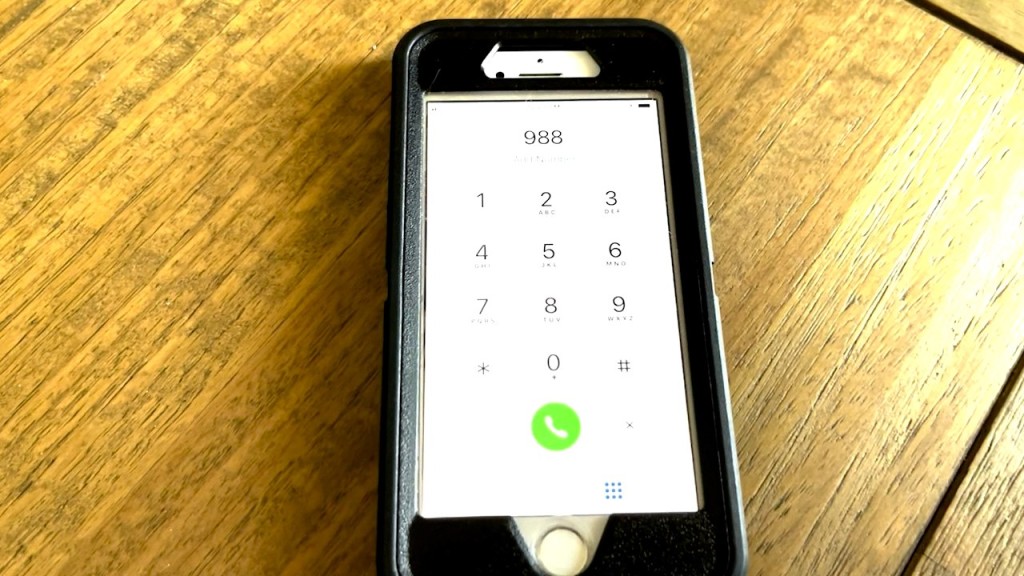 PROVIDENCE, R.I. (WLNE) — Starting Saturday, the new hotline number for mental health and suicide emergencies is 9-8-8.
By dialing the three-digit number, callers will be routed to the National Suicide Prevention Lifeline. When people call or text that number, they will be in connection to trained counselors that are part of the National Suicide Prevention Lifeline network. Counselors will listen, show empathy, and connect them to the necessary resources.
This dialing code will become available to everyone across the country. However, the current lifeline phone number 1-800-273-8255 will still be available for people to call during a crisis.
Centers are also looking for new volunteers and paid employees. Those who care to sign up, will receive training. To apply, visit their website.