David Segal enters Rhode Island congressional race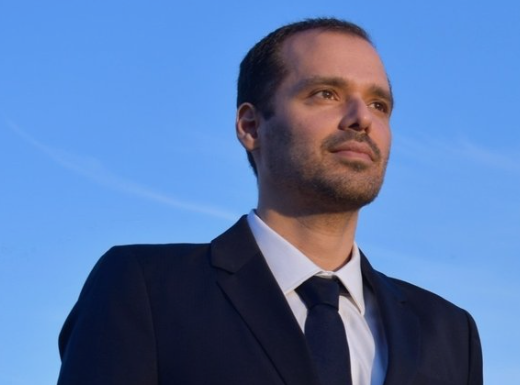 PROVIDENCE, R.I. (WLNE) — Former Democratic state lawmaker David Segal announced on Wednesday that he has officially joined the Rhode Island congressional race.
"We need leaders who can restore the trust of the people, and bring people together to address our shared concerns. That's what I've done in local and state government, and on national issues. I'm running for Congress to continue doing that work," Segal said in his campaign announcement.
Segal served on both the Providence City Council and the Rhode Island House of Representatives.
Former Cranston Mayor Allan Fung and former state Rep. Robert Lancia are also in the race.