Federal Hill club shut down after two hurt in shooting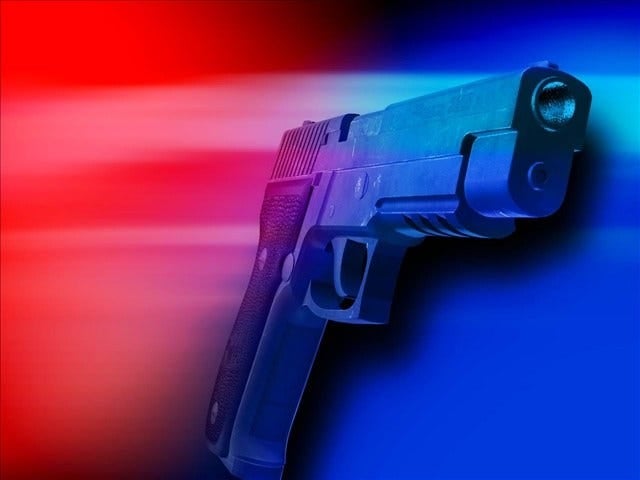 By Jordan Mazza
Email: news@abc6.com
Twitter: @JordanMazzaTV
PROVIDENCE, R.I (WLNE) – The Providence Board of Licenses has ordered a Federal Hill nightclub called Seven be shut down, after a nearby shooting injured two people.
"Very often we're looking at closing a place down before we're able to review video footage," said Board of Licenses Chairman Dylan Conley. "It's just out of an abundance of caution that we're taking the action."
Providence Police made the closure request as part of their investigation.
"That'll close them for three days, and give us enough time to investigate this and make sure there won't be any retaliation at the club," said Major David Lapatin of the Providence Police.
The shooting happened in the area of Spruce and Eutaw streets. The two victims were said to have taken themselves to Rhode Island Hospital, where they were treated for non-life threatening injuries.
Police have not made any arrests in connection with the shootings.
They say the shootings were likely targeted, and happened shortly after the club had closed for the night.
"We're not saying the club's involved at all at this point," Lapatin said. "And it doesn't mean that just because they were closed on an emergency basis that they've got some trouble ahead. All we're saying is we need them closed right now because of the seriousness of the situation. And we want to make sure that everybody's safe."
The earliest the club could reopen is after a full hearing on the matter Wednesday.
©WLNE-TV/ABC6 2019