A local bait shop still open during pandemic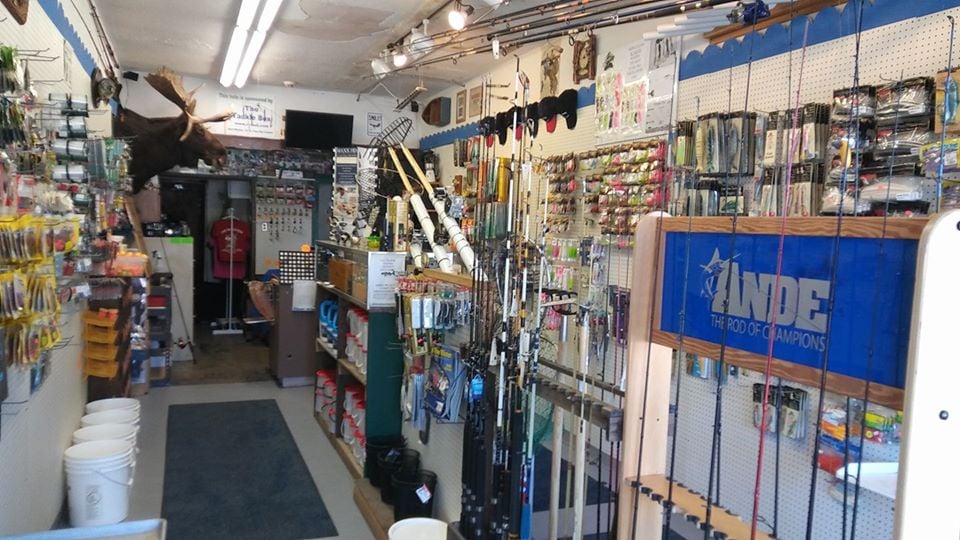 WARWICK, R.I. (WLNE) – A local bait shop is doing a little extra to help keep customers safe.
The Tackle Box in Warwick, is considered an essential business and has been allowed to stay open, but only four people are allowed inside at one time.
Everyone has to wear a mask, and there are hand sanitizer stations on the walls.
The owner says despite his shop being allowed to stay open with beaches and parks still closed, his business is struggling.
"This is a bump, you know, it's like it'll turn into a stepping stone given time I guess you'd say you know with customers and stuff. So people are getting out its just its not like a normal beginning of may people are dropping their boats in at the Oakland beach boat ramp in there and they're getting all their boats into their slips and getting ready and I haven't seen any of that yet." Thomas Gibbons, Owner, said.
Gibbons is surviving on sales from families just looking for something fun and different to don on the weekend, but he hopes business will pick up soon.