Man is wanted In connection to 2 armed robberies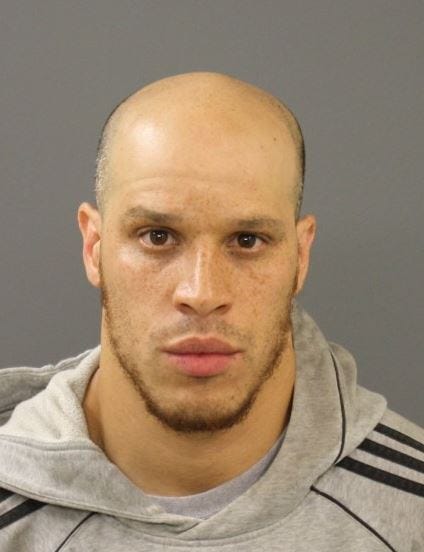 By: Autumn R. Hawkins
Police are searching for a man they say robbed two businesses while masked and leaving with a disclosed amount of cash.
Police say, on March 20th a masked male entered a Burger King located on Cove Rd. and robbed the business at knifepoint leaving with an undisclosed amount of money.
This robbery had no injuries.
Police say, on March 23rd, Zully's Wine and Spirits on 1240 Kempton St. was robbed. The suspect entered the business with a crow bar and threatened the clerk before taking off with an undisclosed amount of cash.
Detectives have believe the two robberies are connected the robberies and have issued a warrant for 41-year-old, Pedro Miguel.
Miguel is facing two counts of robbery while masked.
Anyone with information about his whereabouts is urged to call 508-961-4584 and leave an anonymous tip.