The latest on the Providence homicide: 1 suspect in custody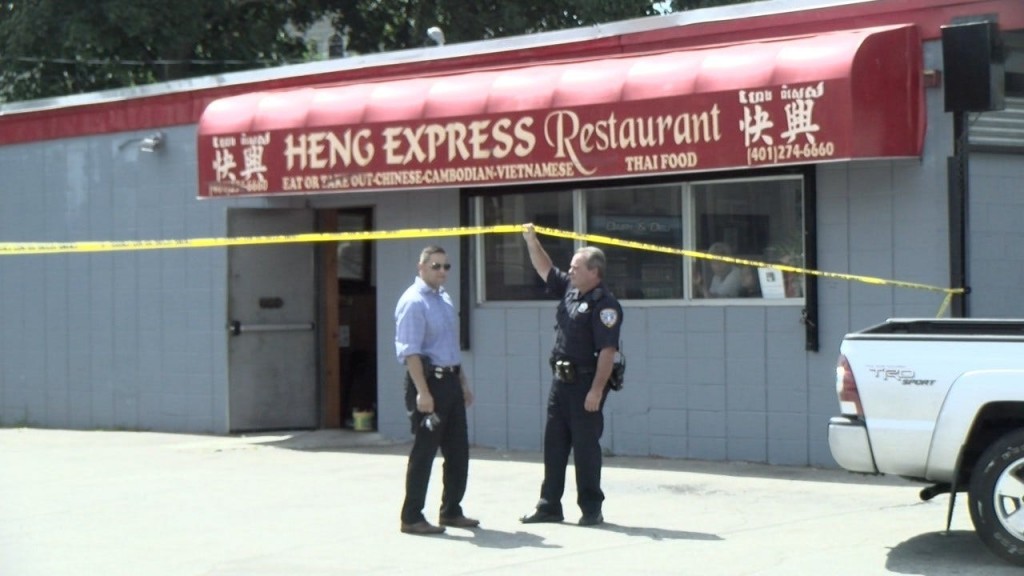 By Ana Bottary
The suspect involved in a homicide this week was arraigned in District Court Friday afternoon.
Police identify the suspect as 27-year-old Pablo Mendoza. Mendoza was arraigned on one count of murder in connection to the death of 44-year-old Harold Northup.
Police were outside Heng Express Restaurant in Providence on Cranston Street Thursday Morning, to investigate the city's fifth homicide of the year. The owner of the restaurant discovered a white Toyota corolla parked outside, with Northup's body inside.
"I thought he was sleeping, and I knocked on the door because I tried to wake him up, he didn't move at all. By then I tried to look one more time, and I said, the guy is not breathing," says Niang Sok.
The victim lived in Providence, and is known to police. One suspect has been taken in for questioning, he was arrested on Althea Street around noon time Thursday.
©WLNE-TV / ABC6 2016