A new commuter station at WickFord Junction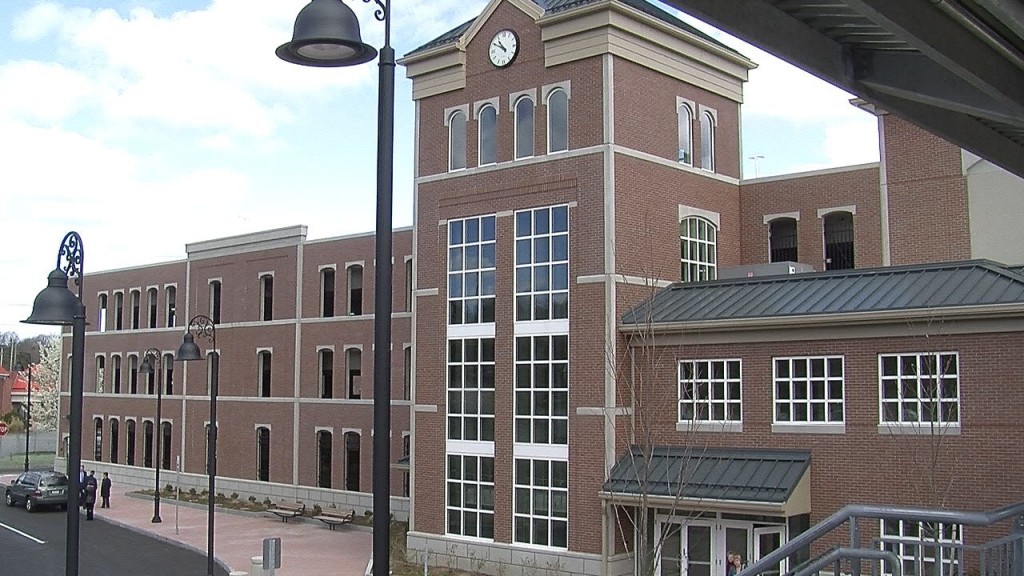 Commuters along i-95 and route 4 may soon be getting a break.
The new fifty-million Wickford junction train station in North Kingstown,built by RIDOT and private developers, will provide commuters with Monday through Friday service and twenty trips per day.
Consultant Bob Cioe says for him, it's a dream come true saying he's been working on this project for twenty-five years. Ridot is providing Monday through Friday service, giving commuters twenty trips per day to Warwick , Providence, and to Boston.For the people who want to catch the train at Wickford,there's plenty of parking in the new 1100-car garage.
There's an indoor waiting area, coffee shop and ten charging stations for electric and hybrid vehicles.You'll get an opportunity on April the twenty-third,the first train will leave WickFord at four-fifty am.