"A political hit job": Bristol County Sheriff to discuss ICE contract concellations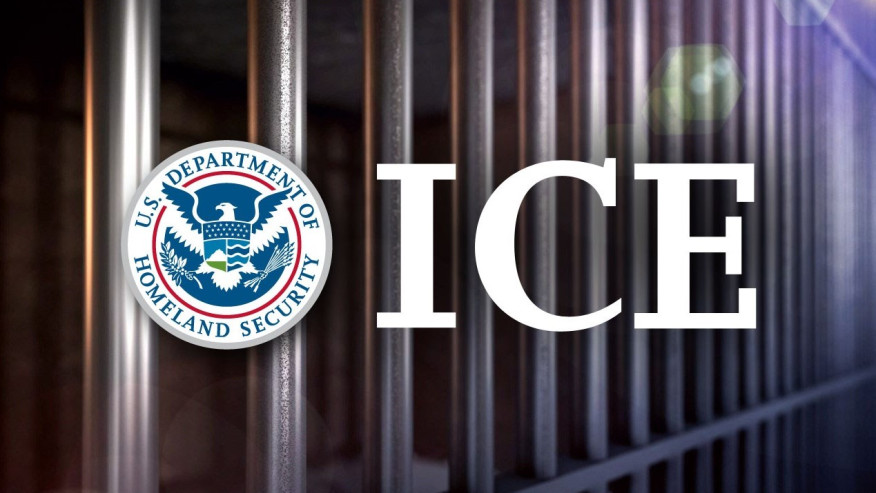 DARTMOUTH, MASS (WLNE) – Bristol County Sheriff, Thomas Hodgson, is set to hold a press conference Friday to discuss the cancellation of ICE contracts outside the Bristol County ICE facility.
Hodgson previously spoke out about the cancellations.
"Shame on Department of Homeland Security Sec. Alejandro Mayorkas for putting his left-wing political agenda above public safety by ending the Bristol County Sheriff's Office contracts with Immigration and Customs Enforcement. This is nothing but a political hit job orchestrated by Sec. Mayorkas, the Biden administration and other anti-law enforcement groups to punish outspoken critics and advance their partisan agenda to score political points", said Hodgson.
"This decision puts the people of Bristol County, the Commonwealth of Massachusetts and the United States of America at greater risk of being victimized by criminal illegal aliens. While Sec. Mayorkas and the Biden administration are turning their backs on the people of our great country, I will not", he continued.
©WLNE-TV/ABC6 2021