A popular Seekonk restaurant expands its exterior space as MA Phase 2 of reopening begins Monday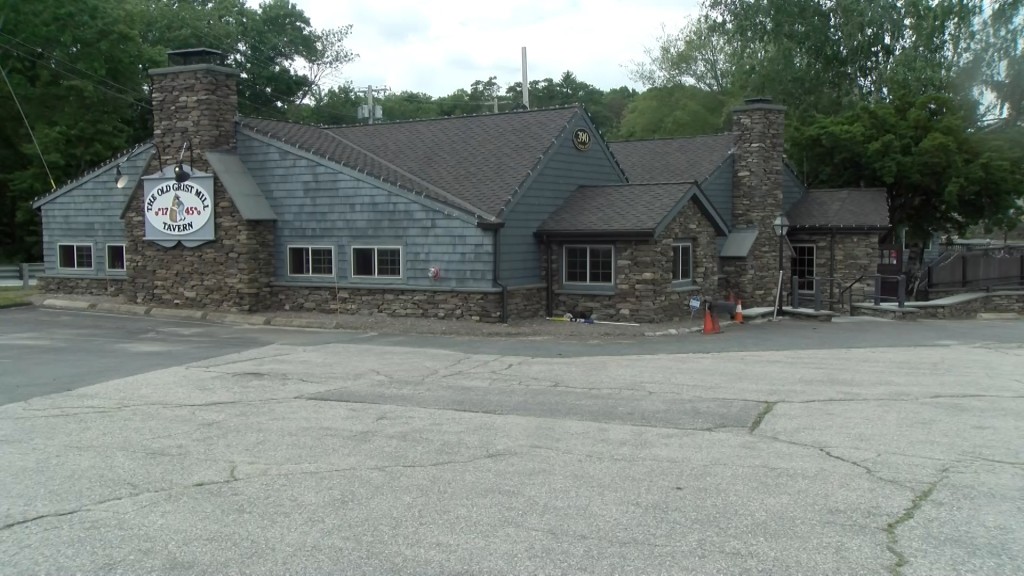 SEEKONK, M.A. (WLNE) – As Massachusetts begins the start of Phase 2 of its reopening plan, a big change will be outdoor dining.
Old Grist Mill in Seekonk is adjusting, so they are able to bring in more business and let customers sit outside.
The owner tells us they are building outdoor decks and patios to set up tables.
The restaurant will have about 15 socially distanced tables set up, tripling their outdoor capacity compared to summer 2019.
They have also had to make additional changes to reopen safely.
Greg Esmay, Owner and General Manger of the Old Grist Mill said, "Were actually rebuilding an entire part of the upper building so the servers who are outside don't need to come in and be in contact with the inside people so we put a bar that will service just the outside."
The owner hopes to open for outdoor dining by Wednesday.