A Providence Lounge and Club go before the Board Of Licenses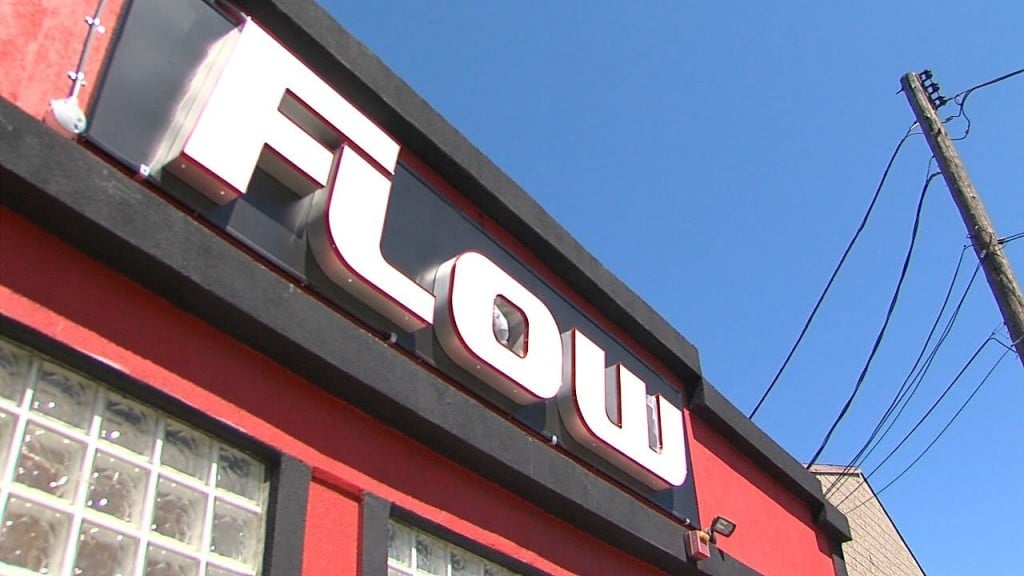 By Ana Bottary
abottary@abc6.com
@anabottary
An early morning shooting at Aqua Lounge, forces the city's board of licenses to call an emergency meeting. The board has decided to temporarily close the aqua club for 72 hours. The decision comes after police say a shot had been fired inside the lounge, grazing the arm of an employee.
According to Police, the incident occurred early morning Monday. A police officer driving by Aqua, heard a gun shot, and saw people running from the lounge. He pulled in to investigate. Once inside, we're told they discovered a shell casing and bullet hole in the same area by the bar. They also saw blood stains. One employee told officials he was trying to break up a fight inside, when he was been hit by ricochet from when the gun shot. His wound was not serious.
The clubs lawyer says changes in the lounges safety plans are already being discussed.
"Obviously there are some safety protocols that need to be remedied. We've spoken about doing that proactively in terms of a new security plan and replacing the existing security team that works at the establishment to make sure something very significant, based on the allegations something that never should been there was present there," says Nick Hermond, Aqua's Lawyer.

Aqua has had incidents in the past. The board ordered the club to close for several days back in April, after police say a man fired shots at an officer outside.
In this incident, there have not been any arrests in connection with the shooting, made yet. Police are in the process of obtaining video from that night. The board is planning to meet again on Wednesday when they have more information.
The board of licenses also continuing the discussion on flow night club at the meeting.
Last week, 4 people were stabbed outside.
The board of licenses allowed the club to re-open last week, on the condition that they have a police detail every Thursday-Saturday, and Sunday if it is a holiday.
However police were not able to fill the details, so the club remained closed through the weekend.
Today the board decided to continue the order imposed, but decided if police are unable to fill the detail, the establishment would be able to open.
"It's continued in terms of having a police detail in the establishment. They will make every effort to ensure they have police detail. If they don't, I'm sure the police or public safety there will be other patrolman in the area to ensure the public safety is of most importance," says Licensing Board Chair Juan Pichardo.

The board will meet next Thursday to determine what will happen for the club next.
(c)WLNE-TV/ABC6 2016