Providence named best place to raise kids and most dangerous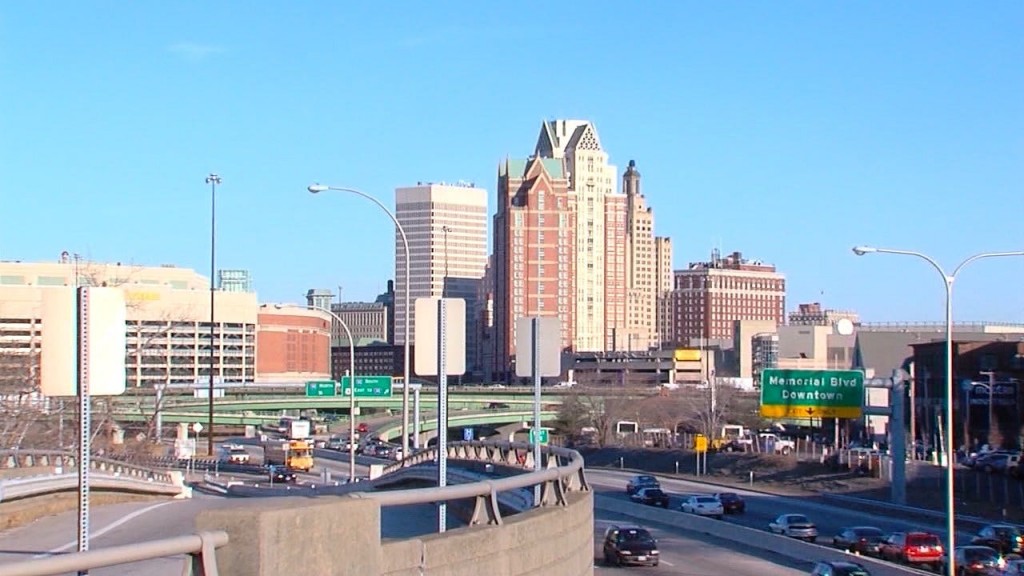 By Ana Bottary
abottary@abc6.com
@anabottary
Providence's charm is not only appealing to those who live here, but apparently the entire country. A study done by destinationtips.com names Providence the best place in America to raise kids. It's something not all Providence parents, like Amanda Vaughn, expected.

"It's fantastic, I'm a little surprised but that is great news," says Vaughn.

The study says Providence was chosen due to safe neighborhoods, seasonal events, and museums, just to name a few. Vaughn says she can see why Providence topped the list, noting that it has a lot of family-oriented activities and stores, like Creatoyvity. The store's management says that in a time where big-box stores are on nearly every corner, Providence has been a great location.

"They come here, they bring the kids here, they play, they maybe get a toy. They go up the street, maybe go to Seven Stars to get a coffee. I mean, it's a great area, and tons of families," says Creatoyvity's manager, Emily Bieritz.

While that study says Providence is safe, another one is saying the opposite. RoadSnacks.org calls the city the most dangerous in the state, coming up with the results by looking at three years of FBI crime data.

The study says Providence has the second highest violent crime rate and the most property crime in Rhode Island. It also showed people living in the city have a 1 in 22 chance of being the victim of theft or arson in 2013. Despite these results, many that spoke to ABC6 say they are not concerned.

"I think that's how statistics work. Right? We are the biggest city in Rhode Island, too, so Providence is probably the most everything in the state of Rhode Island," says Connor Sheehan, of Providence.
© WLNE-TV 2015