A scare for a good cause in Chepachet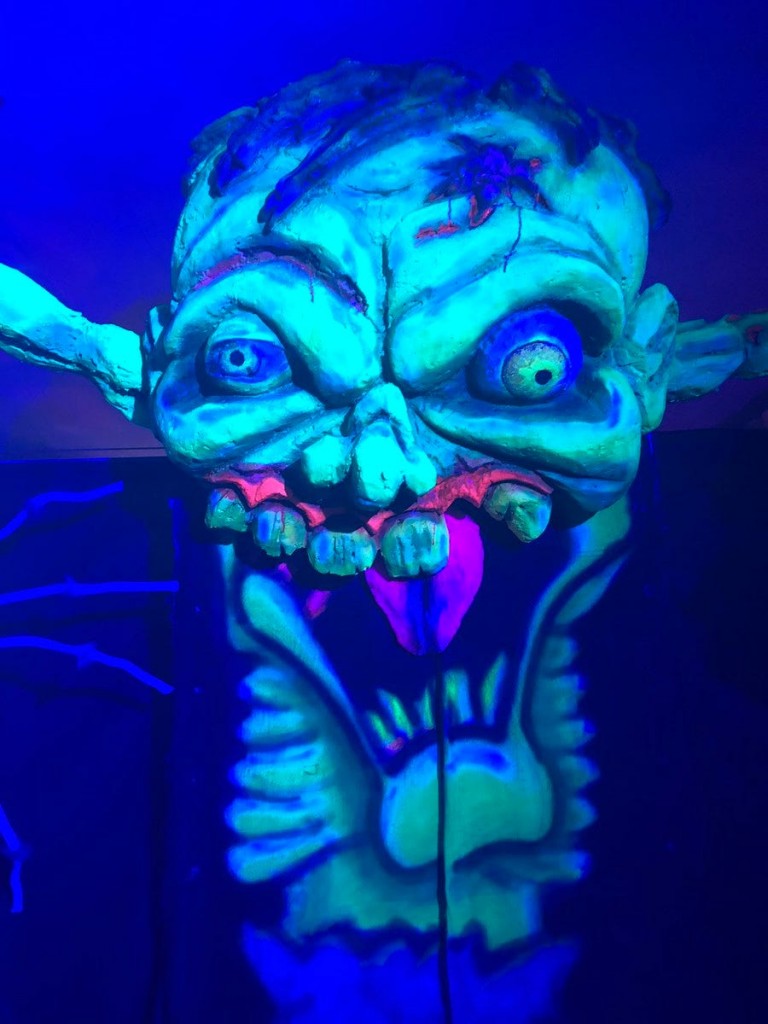 GLOCESTER, R.I. (WLNE)— A Chepachet man went all out for Halloween this year. He transformed his garage into a frightfully fun haunted house all while raising money for charity. 'The First House on Second Road' is the brain child of Christopher Carlow.
Hundreds have stopped by over the years to check it out. Each one of the creepy clowns, scary zombies, and all too real demons are a true piece of art that he spent countess hours making by hand. Carlow says he does it all for the kids.
"It puts them in a different world. They enjoy going through and some of the parents do as well," he said.
The haunted house is free, but doubles as a fundraiser with donations collected at the end. This year they're collecting money that will benefit the Autism Project of Rhode Island.
© WLNE-TV 2018