A second anti-Trump rally planned in Providence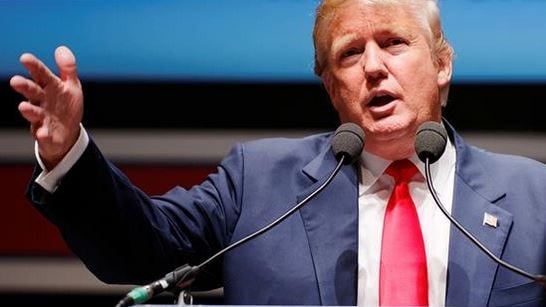 By: The Associated Press
PROVIDENCE, R.I. (AP) _ Critics of Donald Trump are planning to rally again at the Rhode Island State House.
The group Socialist Alternative RI says it plans to hold a "Rally Against Trump" on Saturday, from 1 p.m. to 4 p.m. On a Facebook page promoting the event, the group says the protest is "for everyone who refuses to be silent" and an opportunity to "demonstrate our disapproval" of Trump's agenda.
In particular, the group is calling for the opposition of Trump's proposed wall along the Mexico border and deportation of immigrants living in the U.S. without legal permission, among a host of other issues.
This marks the second rally in Providence protesting Trump's presidential victory on Tuesday. Hundreds gathered at the State House on Wednesday, chanting "Love Trumps Hate" and "Not My President."
© The Associated Press WLNE-TV 2016