A settlement reached between St. George's School and some former students, over sex abuse allegations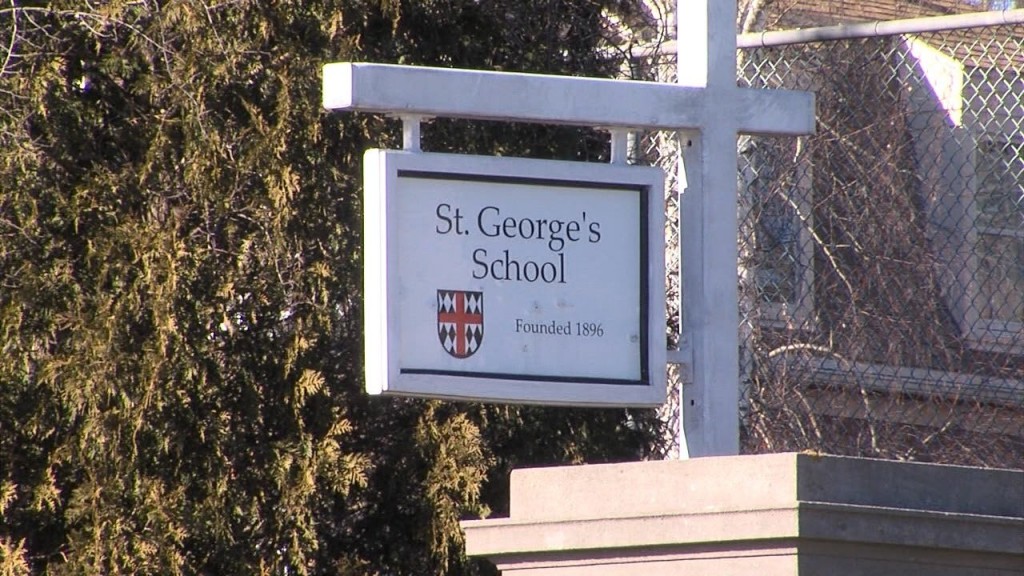 By Ana Bottary
@anabottary
After more than 40 years of sexual abuse allegations, Saint George's School has agreed to a settlement with survivors.
"It's incredibly meaningful to have the validation and the real support after many, many years," says survivor Anne Scott.
Scott says she was a student at the school from 1977 to 1980, and says during that time she was repeatedly raped by the school's long time athletic trainer.
"He had access to locked training rooms and that's where the abuse happened," Scott says.
Scott is not alone. Dozens of people have come forward to say they were abused by teachers and staff at the school as well.
"It's an acknowledgment by them that they are responsible and that's a wonderful thing," says Ann Hagan Webb, Rhode Island director of SNAP.
The settlement would provide an undisclosed amount of money to settle the claims for up to 30 former students. Leslie Heaney, Chair of the St. George's Board of Trustees, released a statement Wednesday saying in part, "It is our sincere hope that this agreed resolution will assist our survivors as they move forward with this healing."
"I am very grateful it is being acknowledged and significantly addressed today," adds Scott.
©WLNE-TV / ABC6 2016