A Severe Thunderstorm Warning For CT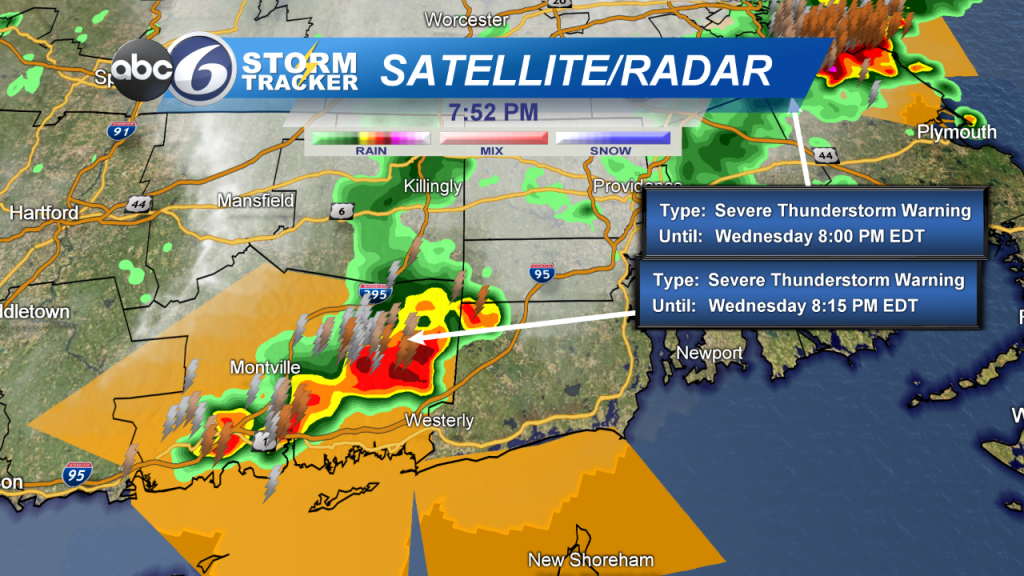 A Severe Thunderstorm Warning issued for New London County for a strong storm with winds over 60 MPH. Moving into South County shortly. Westerly, Ashaway, Hopkinton area.
Damaging winds the primary concern with gusts over 60 MPH.
If your location is not part of the warned area, a Severe Thunderstorm Watch remains in effect.
The watch is issued through 11 P.M.
Follow ABC6 online and on air for the very latest.