A threatening message discovered puts Taunton's Parker Middle School in safe mode
A threat over social media called for safety protocols at the Parker Middle School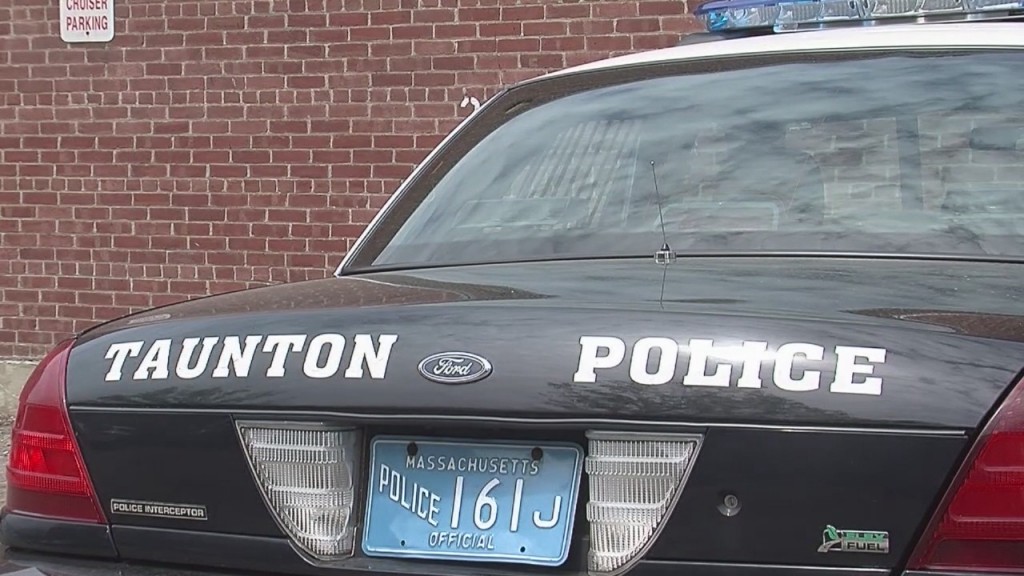 TAUNTON, Mass. (WLNE) – Superintendent John Cabral, Principal Michael Byron and Taunton Police Chief Edward J. Walsh report that Taunton's John F. Parker Middle School added security protocols after they found a threatening message.
Threads of social media threats were discovered to be targeting different school districts around the country recently.
Earlier today, the school administration was made aware of the threats targeting the Parker Middle School which prompted them to institute already established protocols, and the Taunton Police Department School Resource Officers were notified.
Police do not believe the threat to be credible at this time. Students continued with their regularly scheduled classes.
Taunton Public Schools and Taunton Police Department are investigating, and updates will be provided as information becomes available.