Wedding venue closes unexpectedly leaving couples scrambling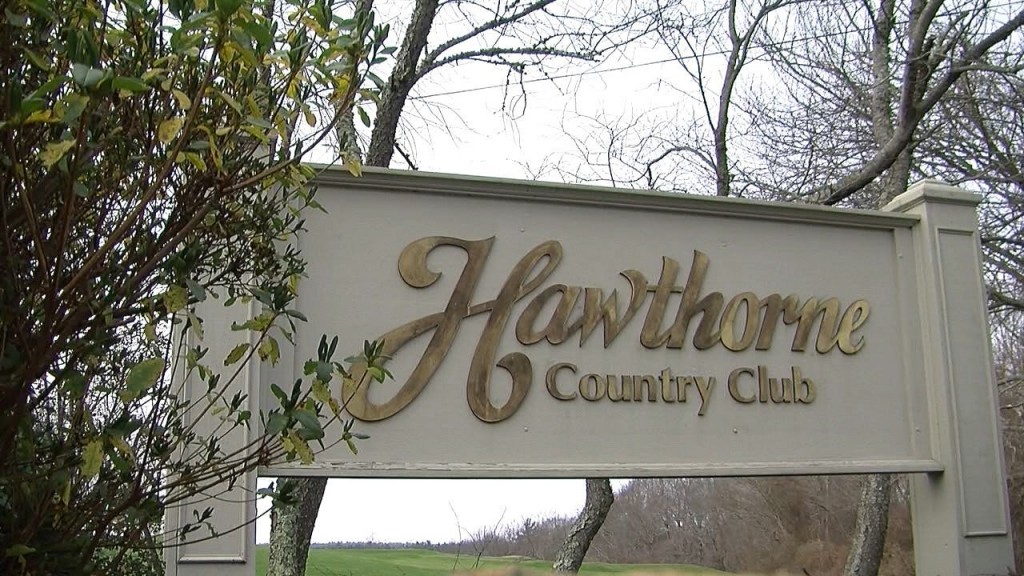 By Ana Bottary
abottary@abc6.com
@anabottary
Brittany Pacheco and her fiance Cody met years ago through a mutual friend and hit it off right away. Four year later on Christmas Eve, Cody dropped down on one knee and asked Brittany to marry him. They immediately began to looking for that perfect venue.

"As soon as we saw Hawthorne, I said, 'this is it!' It had the big deck, the big windows… I loved it," says Brittany.

Fast forward to January 7th 2016, Brittany received a letter from the Hawthorne Country Club dated December 31st 2015, stating they will be closing effective that day. The country club returned their deposit and apologized, but it left Brittany and her fiance without a venue for their 200 guests just four months before the big day.
"My boyfriend went to the post office to pick it up and then he called me at work, and I was hysterical," adds Brittany.
Brittany started calling every venue she could find. To her surprise, White's of Westport had availability. White's is just one of five different venues run by Lafrance Hospitality Group who has decided to step in to help the scrambling brides.

"We are going through it in detail, trying to accommodate the best that we can on what Hawthorne was offering to them. So we are trying to keep them on budget, throwing in a little extra here. I waive the room fees," says Sheri Rego of the Lafrance Hospitality Group.

Happy about her new, unexpected venue, Brittany still has a lot work ahead of her before May 21st.
"It's four months away now, so now I have to change the flowers because the room's bigger… tweak things here and there. But, I am so thankful we have the same date," says Brittany.
© WLNE-TV 2016