A Wish Come True hoping for new donations on Giving Tuesday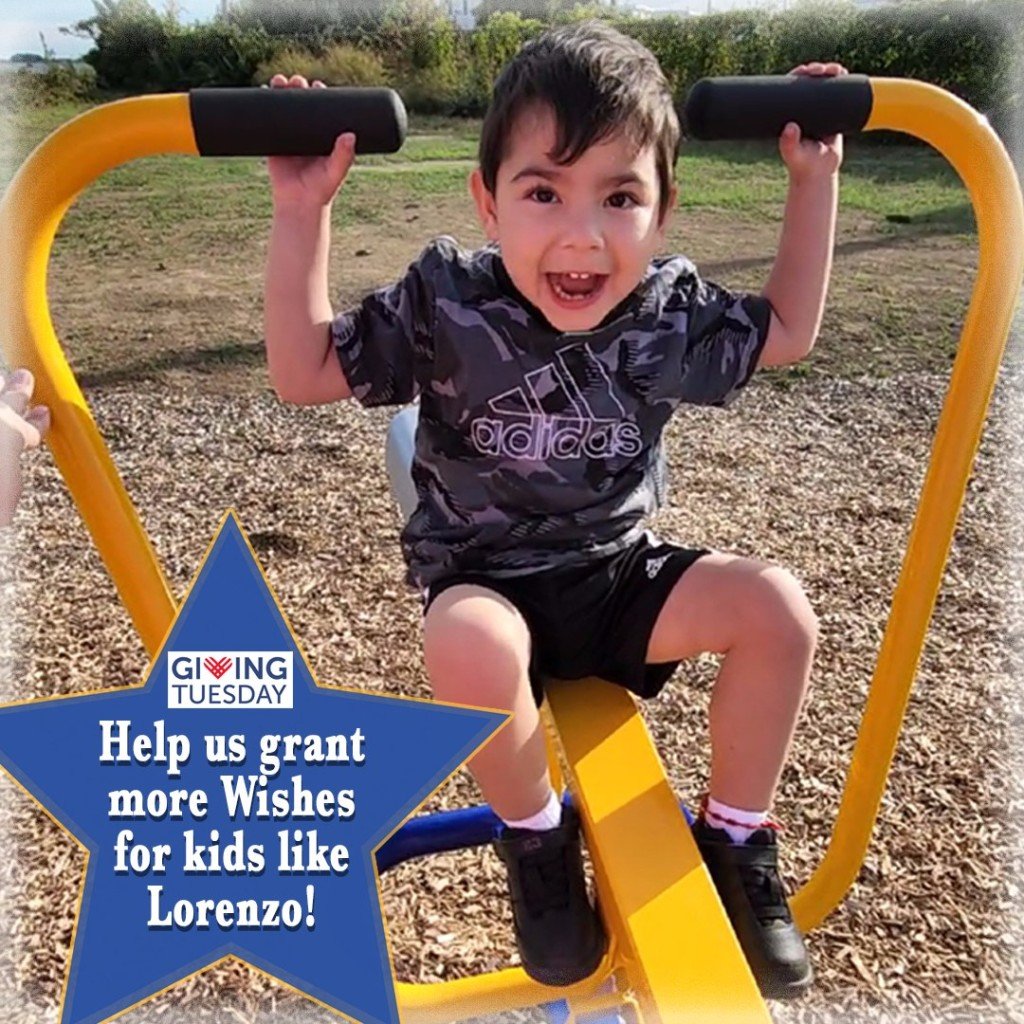 WARWICK, R.I. (WLNE) — As Giving Tuesday is in the review mirror, Rhode Island nonprofits hope you will continue to keep them in mind this holiday season.
With inflation impacting nearly every part of our lives, families of A Wish Come True are having a more difficult time making ends meet on top of the increased cost of caring for a sick child.
A Wish Come True, funded in 1982 helps families whose children are suffering with a life-threatening illness.
Not only does A Wish help the family by granting a magical wish for a sick child, the nonprofit also steps in with its hardship fund, helping families pay for necessities like groceries, gas for their vehicle so they can take their sick child for treatment at Boston Children's Hospital or even paying the family's rent or mortgage.
Executive director Mary-Kate O'leary said since October, the nonprofit has already given out $15,330 in hardship money compared to 2021, when they gave away some $33,000 for the entire year.
If you're interested in learning more about A Wish Come True or donating to the nonprofit, click here.