'A Wish Come True' to celebrate 40 years with gala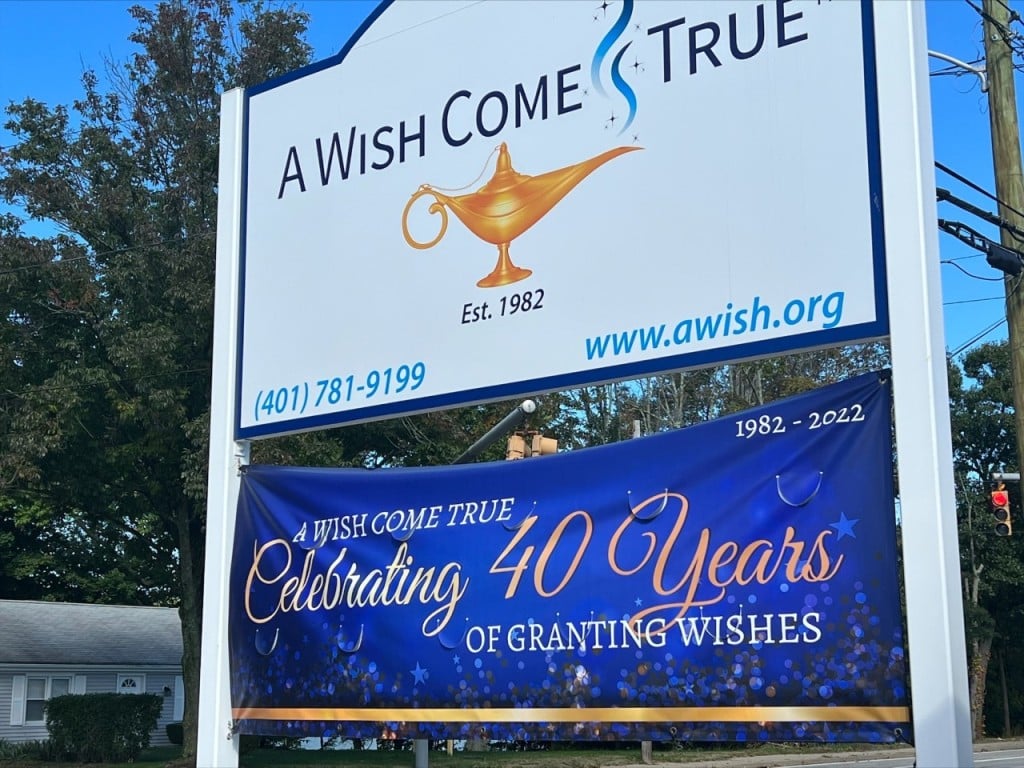 PROVIDENCE, R.I. (WLNE) — "A Wish Come True" will celebrate 40 years with a gala this weekend.
The celebration takes place Saturday at The WaterFire Arts Center in Providence.
"A Wish Come True" is the oldest wish-granting organization in Rhode Island and Massachusetts. Their mission is to provide wishes and resources to children and families who suffer from life-threatening illnesses.
For a wish to be granted, children must be between the ages of three and 18 and live in Rhode Island or southeastern Massachusetts.
The organization has been running for 40 years now, granting over 1700 wishes!
According to "A Wish Come True," each wish granted costs about $5,000-$7,000. They grant around 30 wishes a year, which is around $8.5 million in wishes.