AAA: Drivers are unaware of how drowsy they really are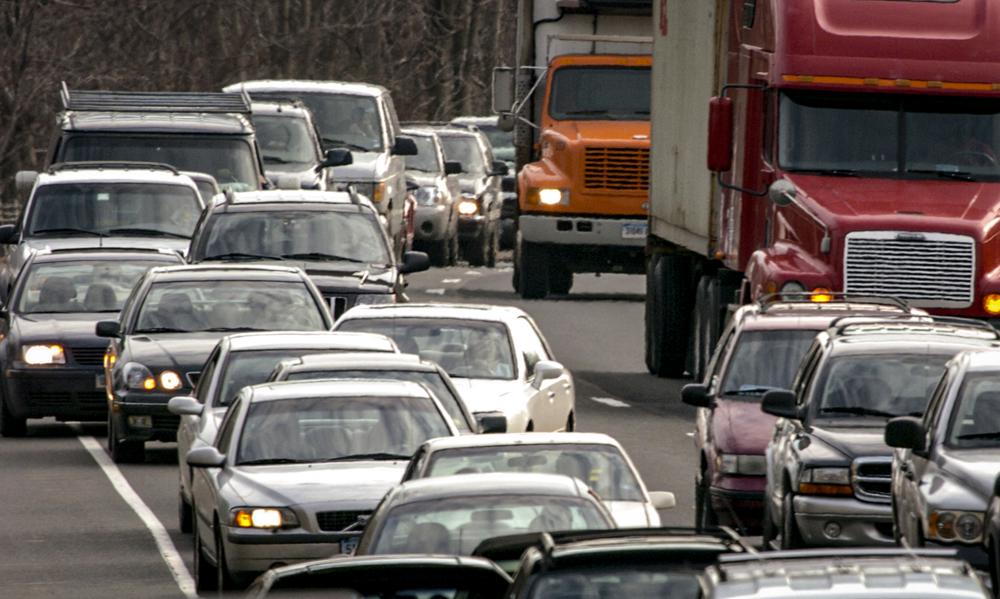 PROVIDENCE, R.I. (WLNE) — The AAA Foundation for Traffic Safety said new research found that drivers may underestimate their drowsiness when behind the wheel.
According to the foundation,  it is estimated that between 16 and 21 percent of all fatal car accidents in the country likely involved drowsy driving.
New research also shows when drivers experience drowsiness, they are more likely to continue driving than stop for a much-needed break.
"Being drowsy while driving is a dangerous form of impairment, and it does not resolve or improve with continued driving," the director of public affairs for AAA Northeast, Diana Gugliotta said.
"Our goal is to help drivers learn to heed the early warning signs of drowsiness so they can stop, rest and then continue their journey as safely as possible," she continued.
Some key finding the group shared included the following statistics on drowsiness:
When drivers rated their overall level of drowsiness as low, 75% of them were moderately or even severely drowsy.
Even when drivers' eyes were closed for 15 seconds or longer in a one minute window, 25% of those drivers still reported their drowsiness as low.
Even when drivers recognized they were extremely drowsy, they still declined 75% of their opportunities to take breaks and kept driving.
AAA also shared the following tips for staying safe on the road while traveling:
Travel at times of the day when you are normally awake
Avoid heavy foods
Avoid medications that cause drowsiness or other impairment
Schedule a break every two hours or 100 miles for long trips
Have an alert passenger to switch off driving
Do not underestimate the power of a quick nap
For more information regarding drowsy driving, visit AAA's webpage.